Volkswagen Recalls Tiguan SUVs due to LED Short-Circuiting Risk
German automobile manufacturer Volkswagen has been recalling 700,000 of its Tiguan and Touran cars around the world due to the possible short-circuiting risk of their LED lights.


Volkswagen said that humidity may cause the short circuit in the LED modules in the vehicles' panoramic sunroof which may lead to a fire. The company is reportedly working on a solution to fix the problem and hopes to complete testing soon to help customers to repair their cars.


There are more than 50,000 cars affected by the defect in Germany while in the U.S., the National Highway Traffic Safety Administration (NHTSA) said two incidents regarding the problem were reported.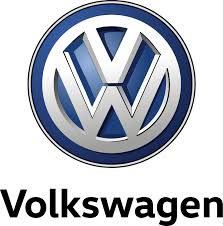 Source:ledinside.com
Hot Products
Hot Suppliers
Other Products