What Are the Main Advantages of Wrought Iron Outdoor LED Street Lights?
The reason why iron outdoor LED street lamps can be loved and paid attention to by people is actually because the actual use of this product can not only bring a good decoration, but also achieve a more light for the light source. The role of high efficiency and safety, especially the ability to become more energy efficient and environmentally friendly, including the speed of response is very fast, the color rendering index is also very high, so for the entire city lighting, the significance can be said to be very significant . Some people may not know where the main advantages of this wrought iron outdoor LED street light are reflected?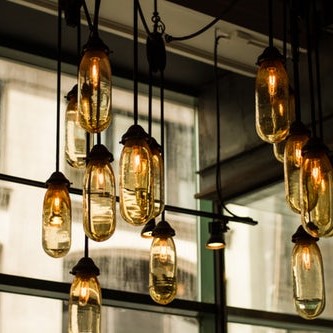 First of all, the weight of this kind of street lamp is very light, and the volume is very small. Basically, some high-quality materials are used for the production, so it can better protect the internal chip, and it also has concentrated and transparent. The ability of light, the life of the use is also very long, so there is no need to worry about the cost of some maintenance in the later period, or some maintenance costs. In addition, if there is such a street lamp, there will be a device that automatically controls energy saving, which can meet the lighting requirements of different time periods, especially to reduce the power as much as possible, and then continuously save energy, which is also the wrought iron outdoor LED street lamp. Main features.

The light decay of this kind of product in the actual use process is relatively small, the light decay of less than 3% in a year, compared with some other street lights, then an efficiency that can save energy is often very large. In terms of use, it will be higher than other street lights. In addition, the quality of the light of this kind of light is also very high, basically does not produce any radiation, and it is also a kind of light source of green illumination which is typical.
Source:denggle.com
Hot Products
Hot Suppliers
Other Products