What Are the Main Buying Techniques for LED Lighting?
There are a lot of people who may not know how the LED lighting spotlights should be selected during the purchase process, so the next article will say that this type of lighting needs to pay attention during the purchase process. Some things. The first thing you need to know is the packaging of led lighting spotlights. Because of the packaging of its own products, there will be some manufacturers, or some way of contact, such related standards, if there are no such signs, then Explain that this product is not particularly formal, so the quality of the product is difficult to guarantee.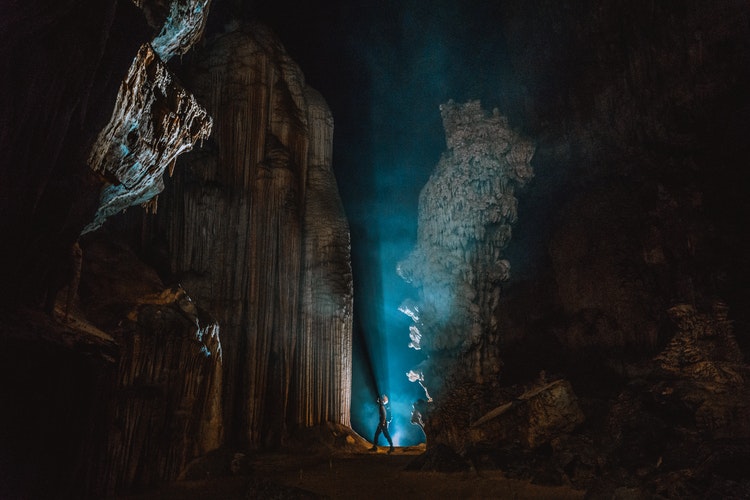 There is also the possibility to look at the appearance of the LED lighting spotlights. If the overall appearance is also very clean, then there is no obvious burr, or some scratches. If you touch the surface with your hand and you don't have a noticeable thorny feel, you can better shake the bulb. So for such a form, some of the components inside the fixture will not have some fixed, or some debris, can bring better help.
There is also the time to buy the led lighting spotlight, you can look at the power of the product, generally like this, an energy-saving electric light, the power will not exceed seven watts, because the product itself is in the process of illuminating Will produce heat. Also, it is necessary to look at whether the heat dissipation effect of this product is good enough, and then illuminate the lamp. After half an hour or more, touch the part of the heat sink of the lamp with your hand. The best is that there is no special hot spot. feel.
Source:denggle.com
Hot Products
Hot Suppliers
Other Products