What Kind of Selection Is Better for Double-headed Spotlights?
Why are there many people who are going to install double-head spotlights in home decoration? In fact, it is mainly because the light of such a product is very soft and does not cause certain irritation to the eyes, which makes many people During the renovation, I will choose a double-headed spotlight. However, many people may not know what kind of color to choose for such spotlights. At present, there are many products of spotlights on the market, how can we select some high-quality products and become more people's choices.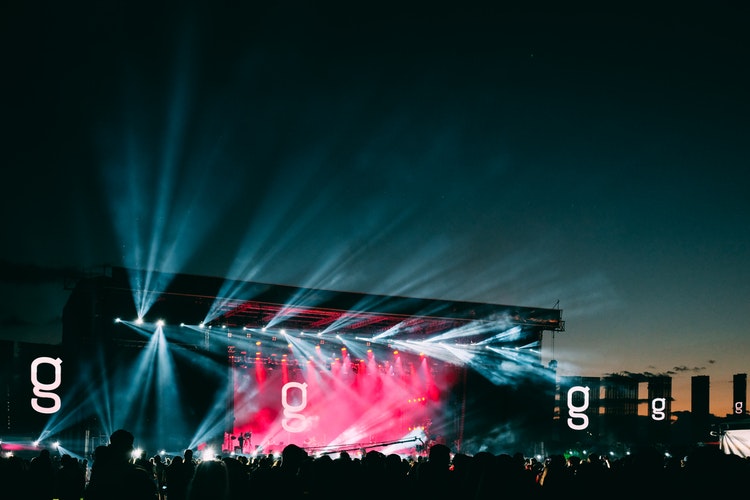 When choosing a double-headed spotlight, it is very important to grasp the color of a light fixture. Whether it is the shape or color of the light fixture, it is actually an important element to express color. In general, this kind of spotlight Color, it should be best to coordinate with the theme of the living room lighting, to consider the overall effect of the light, if the light all choose yellow, it is best to add a glass cover outside, otherwise it will lead to color, not Special coordination, there is also a feeling of distortion. However, it is recommended not to use white, you can use a variety of colors to mix and match, so that you can better create a more romantic atmosphere.
There is also a double-headed spotlight, if it is considered from the perspective of feng shui, it is mainly a warm color with a suitable white light source as the main color, so that it can better create a better atmosphere, including The change and application of the color between the cold and the warm, because the home is mainly yang, then the lighting color, but also warm light as the main source of light, so that it is more suitable for people to live.
Source:denggle.com
Hot Products
Hot Suppliers
Other Products