What kind of light is good for the restaurant? Is there any good choice?
With the continuous development of the times, especially in the modern home life, the restaurant has become a very important activity place, and in the process, it is very important for the layout of the restaurant. If the restaurant is well arranged, Not only can it create a very comfortable dining environment, but it can also make the whole space environment look better. What kind of light does the restaurant look good? There are many people who may be very confused about this issue, or they are very distressed. In fact, because the size of each family is different, there are certain differences in the specific form of the restaurant.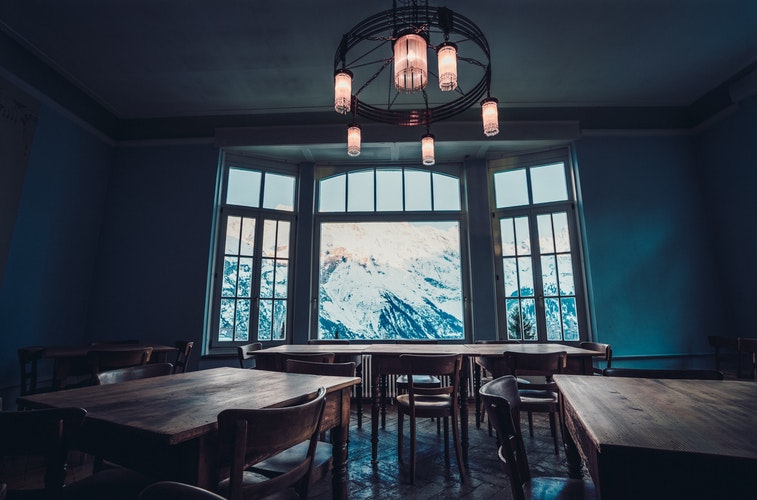 What kind of light does the restaurant look good? When buying some lamps, the first thing to consider is the layout of some of your own restaurants and the layout of the space. For example, if it is a stand-alone restaurant, you should consider the table and the placement of the cabinet at the time of purchase. And the layout, whether it can be combined with the overall restaurant space, and whether it is possible to give the family members a reasonable space to use. At this time, if you choose a luminaire, there will be certain distinctions and requirements. In addition, you need to coordinate with the design style of one of your own restaurants. Otherwise, it will be too abrupt.
What kind of lights are good for the restaurant? For now, more common words include chandeliers, wall lamps, and ceiling lamps. This is a common choice for restaurant lights, but if it is a room. Some heights are not particularly high. It is best not to choose some chandeliers, because the size of the chandeliers will be relatively large, which may cause a sense of oppression in the entire space, so you need to pay special attention when choosing. The most important thing is to be able to match your overall space.
Source:denggle.com
Hot Products
Hot Suppliers
Other Products