Zumtobel Provides Lighting as a Service for Swiss Helicopter
Austrian lighting solution supplier Zumtobel Group Services (ZGS) reported that it will provide optimized lighting solutions for Swiss Helicopter, an aviation firm based in Switzerland, under a lighting deal for a monthly fee, which is a "lighting-as-a-service" contract reflects the growing appeal of service related businesses in the lighting industry.


The upgraded scheme of cooperation with a lighting company enables lighting to be always in line with cutting edge technology and a fixed monthly rate helps to release the financial pressure for companies who request for lighting services.


Swiss Helicopter chose the light contracting service offered by ZGS to modernize the lighting in its hangar of Bern-Belp site. With the contract, ZGS will fully cater to Swiss Helicopter's lighting requirements, including all installation and maintenance tasks for a fixed monthly rate.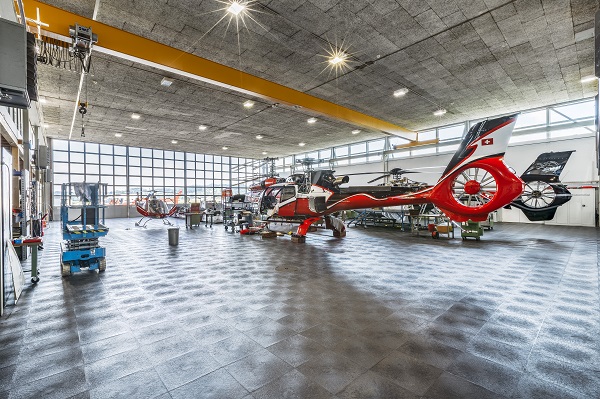 The upgrade would provide more light in the 650 square meter hangar with a 6.75 meter high ceiling and distribute the lighting with optimized solutions for the work carried out on the helicopters. Through lighting assessment for the installation of new lighting, ZGS improved the efficiency and the light level.


Markus Epp, Head of the Base in Belp at Swiss Helicopter, commented, "We opted for the NOW concept from Zumtobel Group Services, because this not only gives us modern and improved lighting in our hangar, but also the long-term support of an expert partner. A partner that will take care of the upgrade in its entirety and guarantee us ideal lighting conditions in the years to come."
Source:ledinside.com
Hot Products
Hot Suppliers
Other Products