Breaking News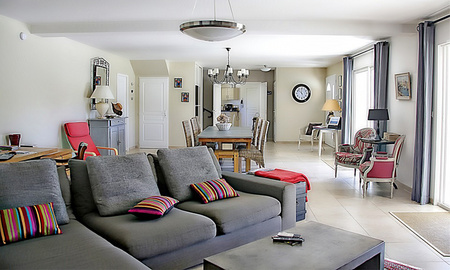 Chinese furniture firms move to Vietnam to avoid US tariffs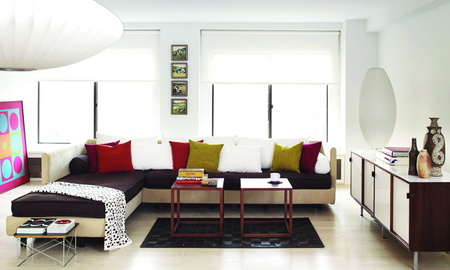 China furniture market outlook to 2020
IAFP News
Young & Design sponsored by GDAMILANO Young & Design, a competition sponsored by GDAMILANO magazine, which is owned by Giga Publishing, aims to provide greater visibility to young designers.

Bulgarian designers participate in Milan's HOMI fair Ten Bulgarian designers from the Cherga Group participated in this year's edition of the specialised HOMI fair in Milan. The fair is held at the end of January and showcases products for the interior, decoration, accessories and garden furniture sectors, and more.

Ekin publishing group co-operates with MOSFED Celebrating its 25th year next autumn, Ekin Publishing Group is a veteran publisher of Turkish B2B magazines covering the furniture and furniture supply industries. The group publishes Mobilya and Furniturk magazines and organises projects and events for both national and international markets.
Market News
​Oculus Rift now has a VR patio furniture experience with drones

Aug 29, 2016

​Finally, a virtual-reality game that lets you organize patio furniture. Wayfair's Patio Playground is a free "home design" app that launched Tuesday for Oculus Rift. It's the first home-oriented game or app for the Rift. Ikea launched a kitchen-exploration app for the HTC Vive earlier this year, where all you could do was change a few color combinations and look at meatballs.   ...

Average new home price soars to record in Shanghai

Aug 24, 2016

The average cost of new homes rose to a record in Shanghai last week but buying sentiment remained stable, according to latest market data. New homes, excluding government-subsidized affordable housing, were sold for an average of 41,259 yuan (US$6,180) per square meter, up 4.9 percent from the previous seven-day period and the highest ever registered in the city, Shanghai Homelink Rea ...

American home fashion brand INK+IVY enters into China

Aug 23, 2016

After successfully introducing Harbor House and TAO into the Chinese market, E&E Group of America announced its third major brand INK+IVY has officially landed in China in 2016. Focus on fashionable home NK+IVY proposes the concept of "fashionable home" and provides many options of upholstery to match the consumers' interesting, fashionable and individualized lifestyle. ...