A New Feast of Leading Technology--2017 Shanghai CCE
2017-03-21 Hot Tags: CCE
Shanghai Expo Clean for Commercial Properties and Hotel 2017 (2017 Shanghai CCE), hosted by Shanghai UBM Sinoexpo International Exhibiton Co., Ltd. (Sinoexpo) will open from April 26 to 28 2017 at venues N1~N3 at Shanghai New International Expo Center. As one of the biggest professional clean exhibitions with a kaleidoscope of categories and great influence, 2017 Shanghai CCE will share the premium expo resources provided by Shanghai Hospitality Design and Engineering Expo, displaying an area up to 200,000 m2. This clean feast gathers cutting-edge technologies and brilliant activities. By then, long-expected smart robot cleaning equipment will be displayed, presenting a grand feast to all professional audience in the cleaning industry.

A brand new opening with a fresh perspective!
Venue N1~N3, Shanghai New International Expo Center
April 26~April 28, 2017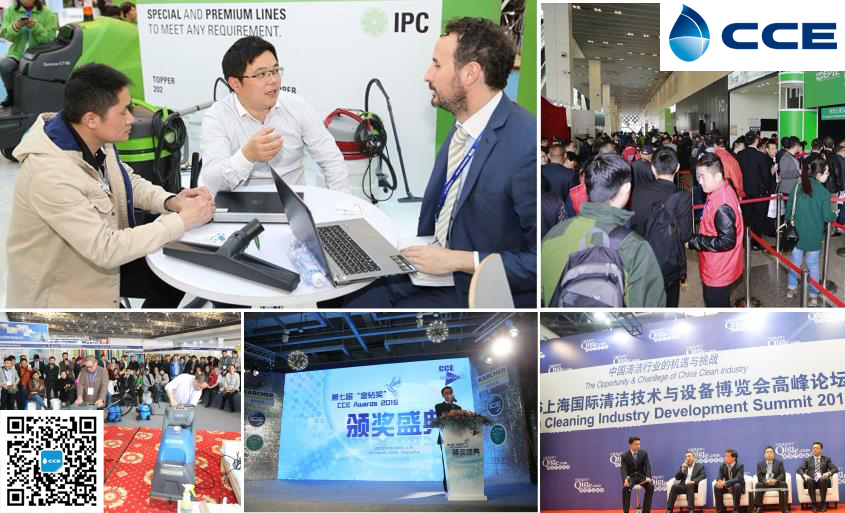 A professional platform that connects the whole-industrial chain
2017 Shanghai CCE consists of three exhibition areas, and its concurrent expos including Shanghai Expo Concrete Flooring & Maintenance 2017 (2017 Shanghai CCFE) and Shanghai Expo Indoor Environment Quality Control 2017 (2017 Shanghai IEQS) will be also held, gathering up makers, distributors and end users of the upper and lower of the entire industrial chain, to fully exhibit products and application solutions in cleaning, concrete flooring, indoor environment quality control.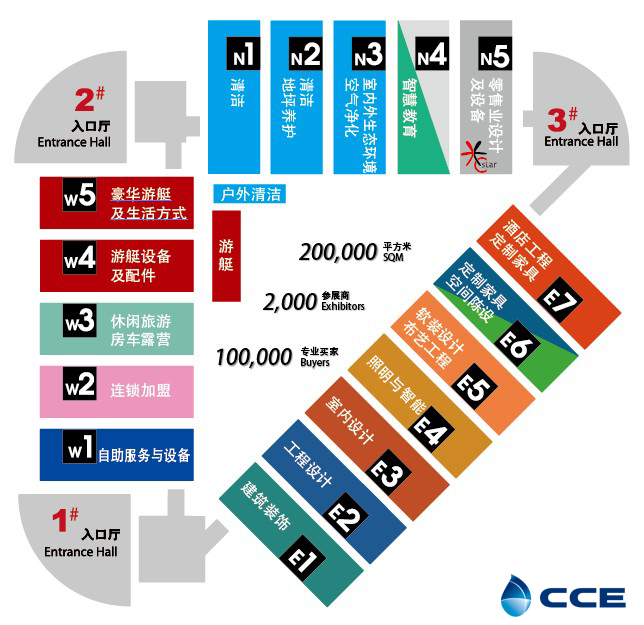 Other concurrent expos: Shanghai Hospitality Design and Engineering Expo
Shanghai International Trade Fair for Solutions and Trends all about Retail (C-Star)
Shanghai Expo Concrete Flooring & Maintenance
Shanghai Expo Indoor Environment Quality Control

Smart robots lead the new industrial development
The biggest highlight of this Expo is smart robot cleaning equipment. Leading smart robot cleaning equipment makers Cleanfix, Shanghai View Technologies, It-robot (Hangzhou) are invited to participate. Professionals will demonstrate practical operation and explanation on site. Shanghai CCE, a crossroad of industrial innovated technology and brand enterprises, will stage a concentrated show on smart and technicalized cleaning product comprehensive solutions as well as present the prevailing industrial technologies. Welcome to feel the sensational pulse of science and technology on site!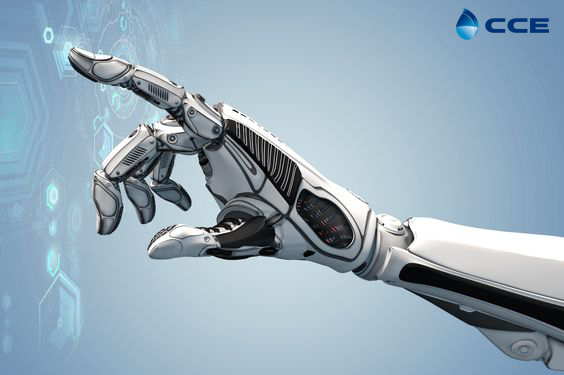 Highlights in activities
    Sino-Japan clean-keeping communication
   2017 China Cleaning CCE Award
    Six major competitions of Chinese cleaning skill contest
   The first cleaning-themed photography contest
    forum on new technology and new trend
  Chinese forum on innovating cleaning and clean-keeping management
  Forum on Cleaning Technology of Chinese industrial and public facility
    Cleaning Forum for Food Production Companies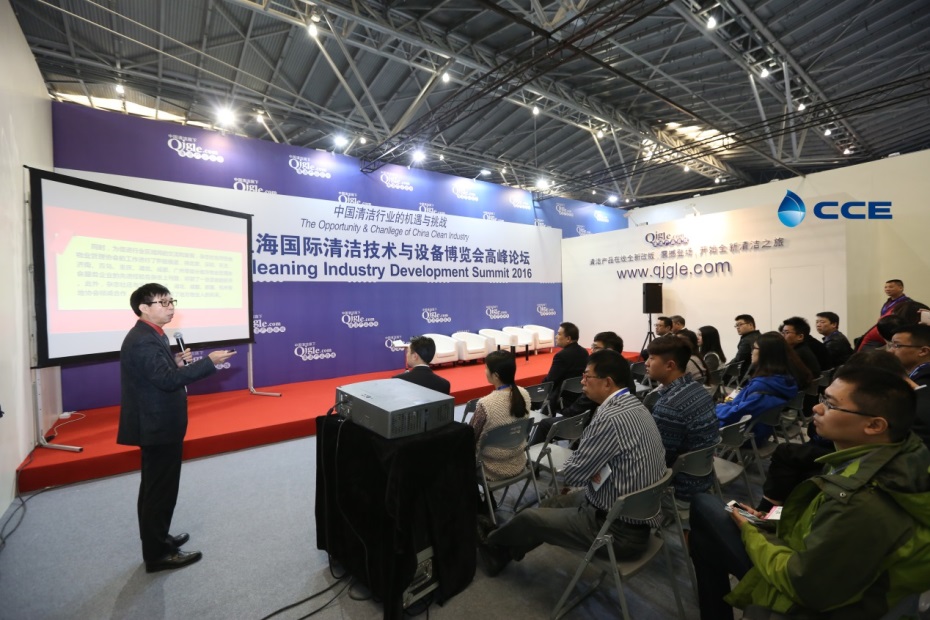 Support from industry association and real-time coverage by professional media
Since its founding, Shanghai CCE has been supported by many industry associations and advocated by over one hundred media, presenting a great platform influence. The partnership media including: China Clean. org, QJGLE.com, PR newswire, made-in-china.com, buildhr.com, hbzhan.com, haozhanhui.com, trjcn.com, eshow365.com, admaimai.com, foodmate.net, etc.

New Anticipation and Nouveau Breakthrough
As a leading clean Expo in Asia, 2017 Shanghai CCE will surely influence the whole country.
Since 2014, Shanghai CCE was introduced to Southern China with Chengdu Expo and Guangzhou Show held.
In 2015, Shanghai CCE was successfully held for the second time in Chengdu.
In 2016, Shanghai CCE was comprised of Shanghai Expo, Chengdu Show and Guangzhou Show.
On June 15, 2017, Shanghai CCE will land in Tianjin, pioneering North China market and holding North China Clean Show.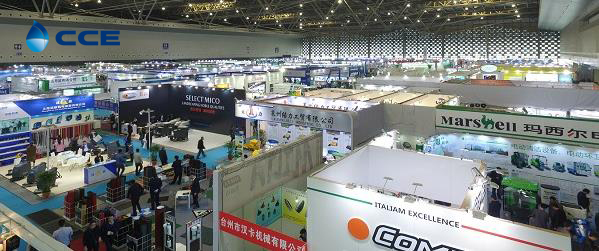 Propelled by the continuous development of overall economy and robust clean industry market, Shanghai CCE as a famous exhibition, will continue to contribute to the whole market and industry in a more professional attitude, deepening trade exchanges and boosting win-win cooperation.

Participate in the pre-registration on Shanghai CCE website now!  You will get a beautiful gift on the expo!