CCE 2018 Perfectly Ends,The Cleaning Feast Never Ends!
2018-05-24 Hot Tags: CCE
       The three-day CCE2018 Expo Clean for Commercial Properties and Hotels was successfully ended in N1, N2 and N6 Gallery of Shanghai New International Expo Center on April 28, 2018. Through the mutual accompaniment for more than a decade, our exhibition keeps being perfected out of your participation and keeps being expanded out of your support. When the exhibitors and the audience help each other forward, the exhibition quality will also be improved. Here, all the members of CCE would like to show the most sincere thanks to you!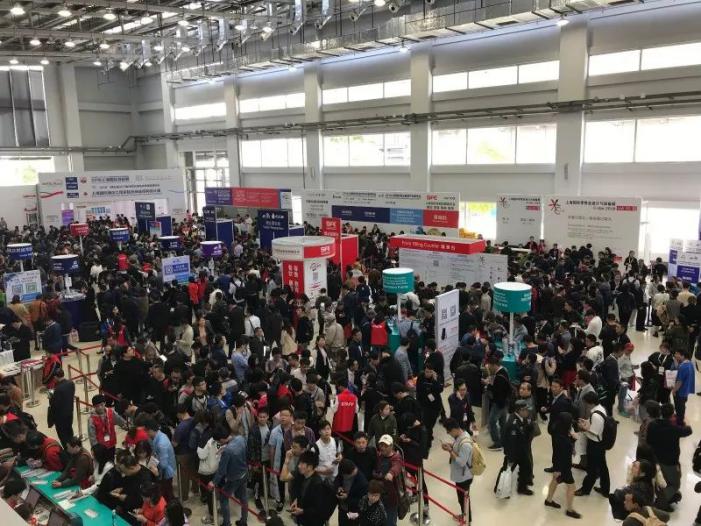 In Asia, CCE is the most influential clean expo. Many famous enterprises in the cleaning industry were gathered in this exhibition, with the exhibition area of more than 30,000 square meters. Meanwhile, the clean expo also included the sections like indoor air purification, solid waste environmental protection and concrete flooring. Its diversified development attracted the professional audience from various fields including the real estate, clean-keeping, hotel, catering, food, supermarket, hospital, industry and purifying project.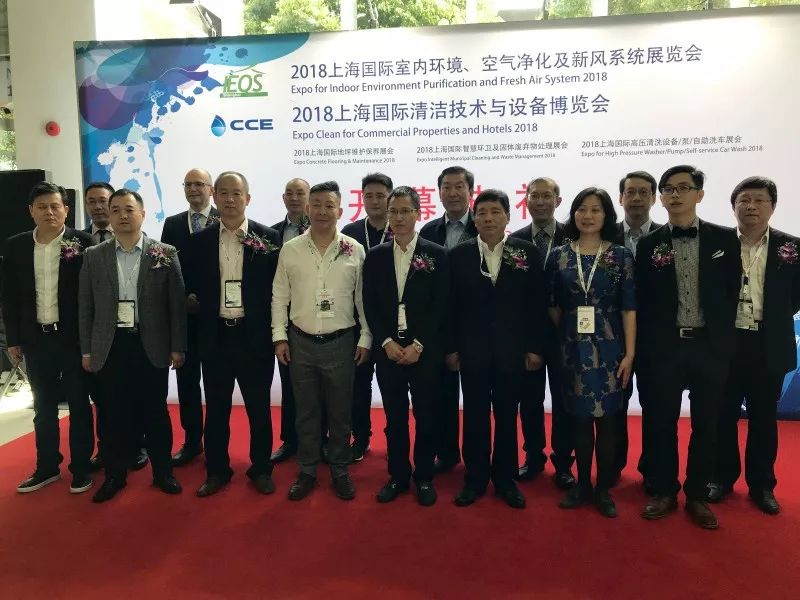 Opening ceremony
       CCE2018 Expo Clean for Commercial Properties and Hotels is not only the exhibition platform of exhibitors, but also the platform for the industry's information issuance and exchange. In the three days, the conferences were crowded with participators. All walks of life paid great attention to the cleaning issue.
       The six competitions including carpet cleaning of the guest room, glass cleaning, scrubber, street sweeper, dust and crystal polishing of stone materials were a big highlight of this expo. The competitions promoted the skill exchange of the front-tier employees and also showed their miens.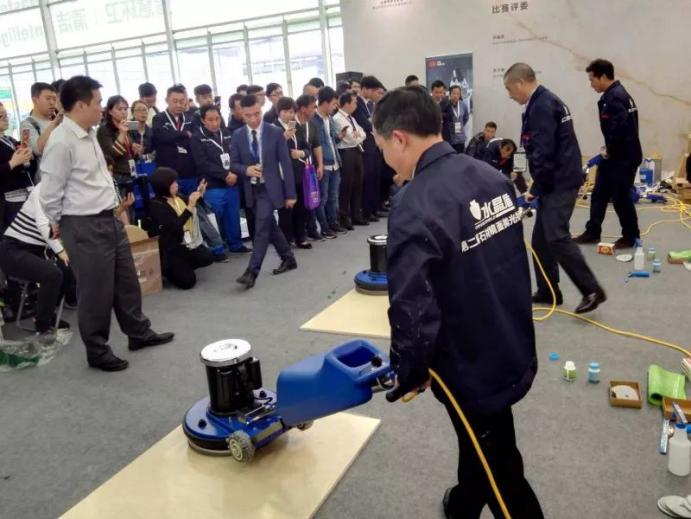 On-site competition
        CCE2018 gathers the frontier science and technology. The eye-catching smart robot cleaning devices were displayed on the site, along with the outdoor environment-friendly devices, thus fully showing the grand feast of the intelligent science and technology in the cleaning industry.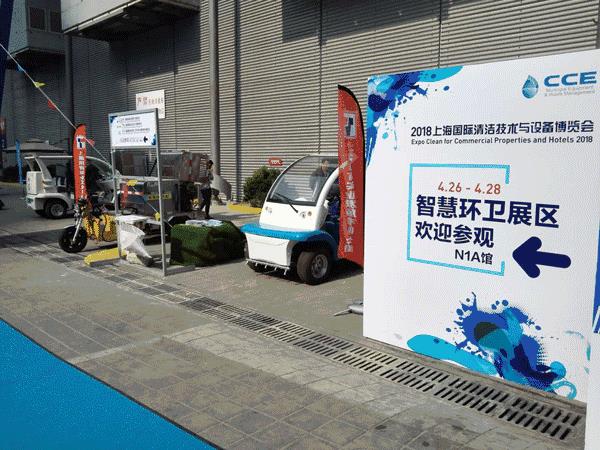 Exhibition area of smart environmental sanitation
        "CCE Awards" is the special award set up by CCE for the cleaning industry, with high participation. On the evening of April 27, the 9th CCE Awards held the grand award-giving ceremony in Holiday Inn Shanghai Jinxiu, with many distinguished guests. Both the host and guests enjoyed themselves.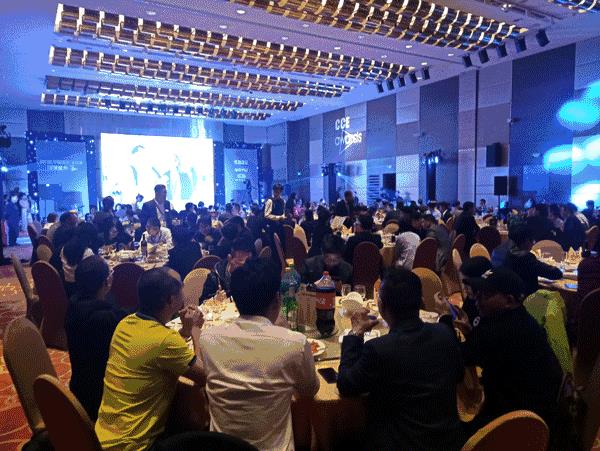 Site of CCE Awards
        Here, all the members of CCE show the sincere thanks to all the leaders, exhibitors, sponsors, judges of various competitions, specially invited buyers and visiting audiences. It is because of you that our exhibition has the current scale. It is because of you that our long-term efforts and perseverance become meaningful.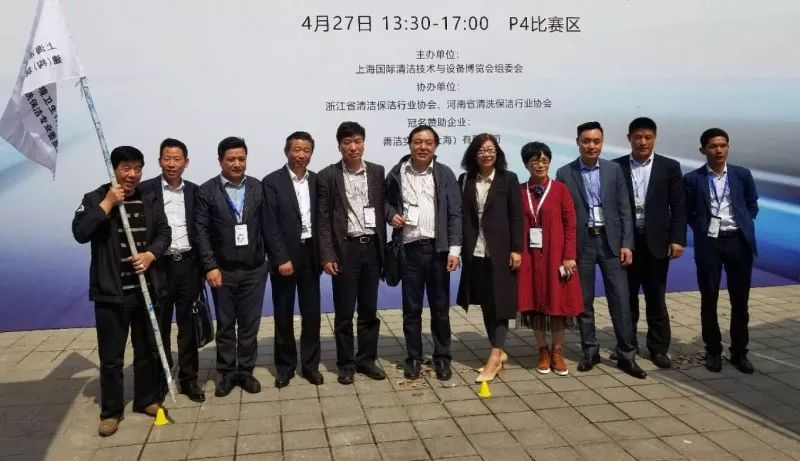 The three-day get-together soon passed, leaving us the yearning for yesterday and expectation for tomorrow. Next year, CCE will carry the expectation and dreams of the Chinese and foreign insiders and get together with you in Shanghai New International Expo Center.