38,000
More than 38,000 registered lighting enterprises
70%
Capturing 70% of china's lighting market
130
Selling lighting products to more than 130 countries and regions
370
Total amount of export USD 370 million
Guzhen has become one of the largest lighting markets in the world.

As the whole town occupies in the lighting industry and contributes a lot to China's lighting industry
Hereby China Association of Lighting Industry officially dubbed Guzhen Town as 'China's Lighting Capital'.
Over the years, buyers from all over the world have been coming to Guzhen to source for high-quality products at competitively priced rates.
Dubbed as
'China's Lighting Capital'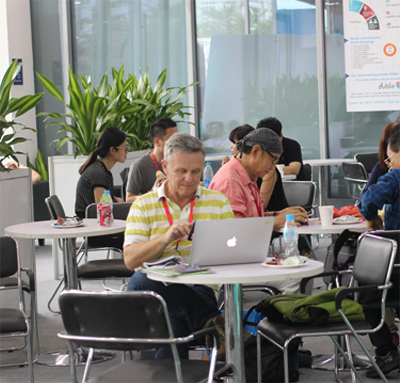 Largest Production Base and Manufacturing Hub in China
Precisely because thousands of China lighting factories and China lighting wholesalers gather in Guzhen, for years it is served as China's largest lighting production base, lighting wholesale market and lighting manufacturing hub. The products supplied covers the whole supply chain ranging from upstream products to final products.
More than 26,000 Registered Lighting Enterprises
Guzhen now has a total of 26,000 business enterprises engaging in lighting industry, with the lighting industry as the leading industry, thus incubating 3 "China Famous Brands", 7 "Guangdong Top Brand Products", and 11 "Guangdong Famous Brands" among 8,960 commercial tenants engaging in lighting.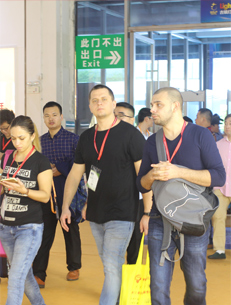 Thousands of high-quality products at competitively priced rates
As the largest lighting production base and manufacturing hub in China, Guzhen supply full range of products as raw materials, machinery & equipment, lighting accessories & components to final products. Due to relatively low production cost, those factories provide high-quality products at competitively priced rates. The other outstanding property of this biggest lighting wholesale market is that they also provide factory visit, zero distance to see production process.
Guzhen Lighting Fair- is Ghina Lighting Industry in Miniature
Due to the crucial position of Guzhen Town in China's lighting industry, each change of Guzhen will influence the whole China's lighting industry. Under this situation, Guzhen government feels it's their responsibility to hold an exhibition to gather Guzhen top lighting suppliers with their products and present to the public in one place at one moment. Guzhen International Lighting Fair is also China's biggest LED lighting show.
MORE+