The 22nd China (Guzhen) International Lighting Fair (Autumn) will be held concurrently with the Guzhen Lighting Manufacturing, Supply & Services Expo 2018 (Autumn) in Guzhen town (China's Lighting Capital) on October 22-26, 2018. Through the linkage between exhibition and megastores as well as the integration of exhibition and network, the fair will show its brilliant influence to the global lighting industry.
Fill in the Blank: Boost the Upgrading of Lighting Industry
China (Guzhen) International Lighting Fair (GILF) focuses on both overseas market and domestic market. It promotes the transformation of lighting industry to high value-added direction such as creative design, lighting culture and industrial tourism.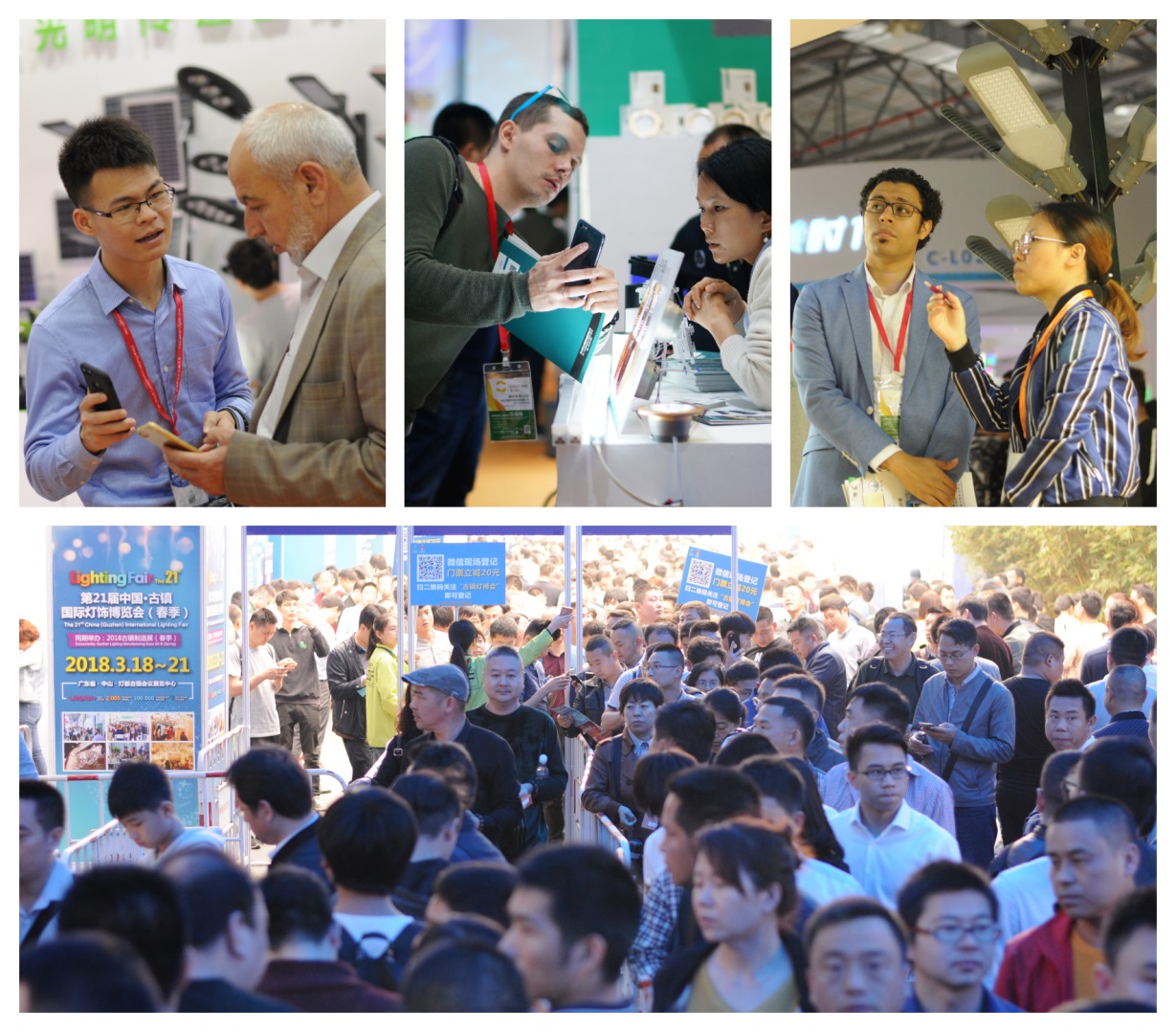 The 22nd GILF (Autumn) has a wide range of exhibits, including decorative lamps, furniture lighting, electrical and electronic products, commercial lighting, LED technology and lighting, outdoor lighting and other mid-stream products. While the Manufacturing Exhibition held in the same period will provide the machinery, raw materials, accessories, 3D printing, services, etc., building a platform that is compatible with the lighting manufacturing and modern service industry. The two exhibitions will complement each other by covering every aspect of the whole industry chain.
The five exhibition areas are clearly classified to achieve efficient guidance. Hall A is built as a comprehensive brands hall, which focuses on attracting the investment of leading enterprises in decorative lighting and introduces enterprises with design innovation ability and lighting engineering strength to compete on the same stage. The combination of design elements and aesthetics of light effects allows end users, buyers, dealers, and even designers to discover new business opportunities. Hall B deals with decorative lighting, electrical and electronic products, household lighting; Hall C is concerned with commercial lighting and outdoor lighting. And the Guzhen Lighting Manufacturing Expo will be held in outdoor Hall D and E, which adopt 360° all-glass structure for better exhibition effect. The two halls focus on mechanical equipment and lighting accessories.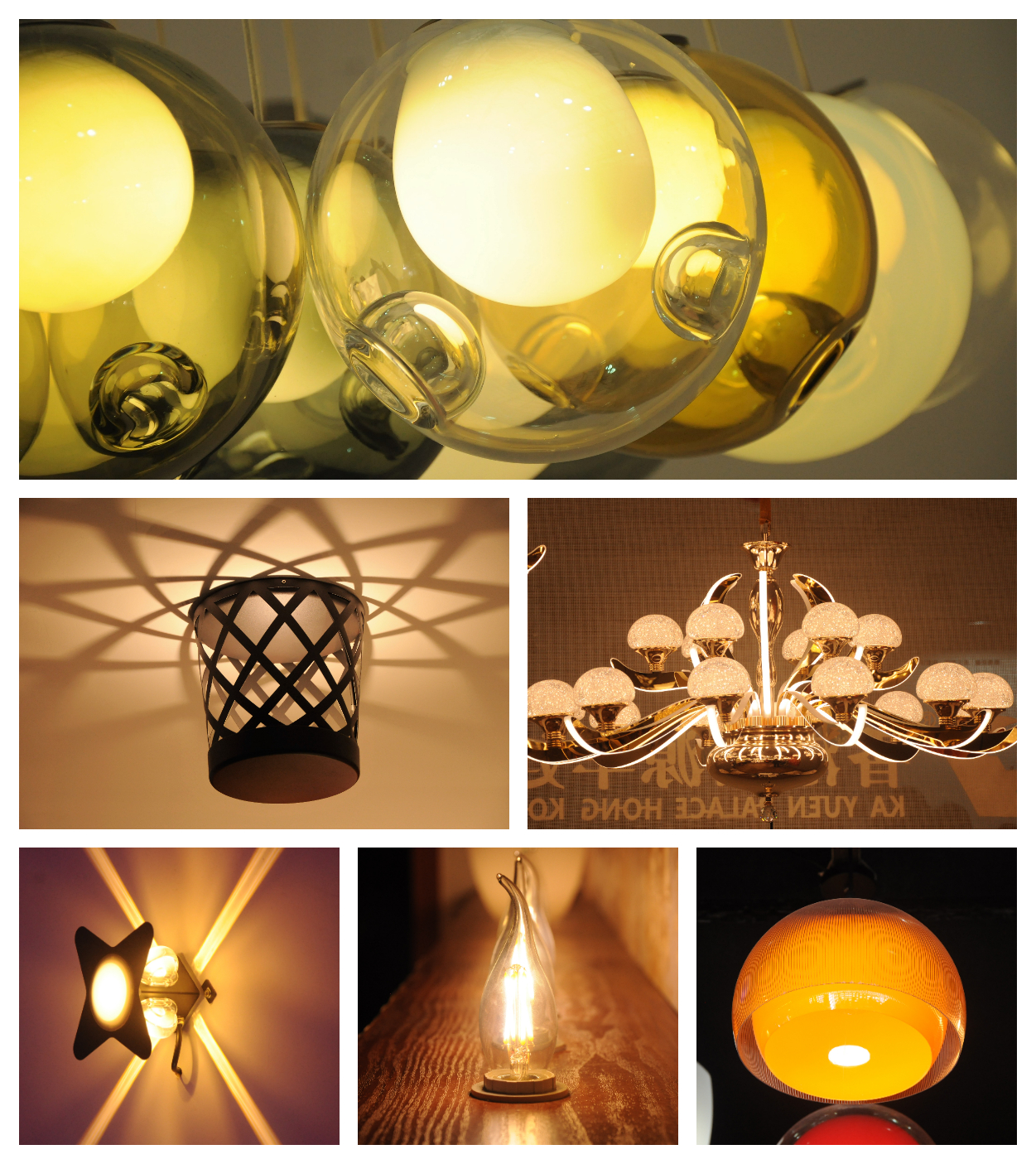 Magnifier: an all-year-round lighting feast
After years of development, GILF has entered a new era. The B2B website "DENGGLE.COM" will join hands with the official website of the fair to fully display exhibits and service. And DENGGLE.COM cooperates with the B2B e-commerce platform (www.jiagle.com) of Shanghai UBM Sinoexpo International Exhibition Co., Ltd. by sharing 10,000 selected suppliers and 2 million professional buyers data from more than 160 countries. Exhibitors can easily own their business shops and continuously expand the scale of online sales. The websites focus on cutting-edge technology and the latest development of the lighting industry, deeply analyzing the industry's dynamics and information with a unique and professional vision.
At present, DENGGLE.COM covers the mobile phone and PC terminals in an all-round way, creating an all-year-round international lighting exhibition online and offline. The website gathers 2,000 famous lighting enterprises at home and abroad, presenting 20000+ selected quality products and 200,000 professional quality buyers. The service covers 6 continents in the world and 34 provincial administrative regions in China. Through the integration of Internet and offline transportation network as well as the value-added services, the GILF will be better inherited and continued, so that exhibitors can clearly "design" their future in the fair.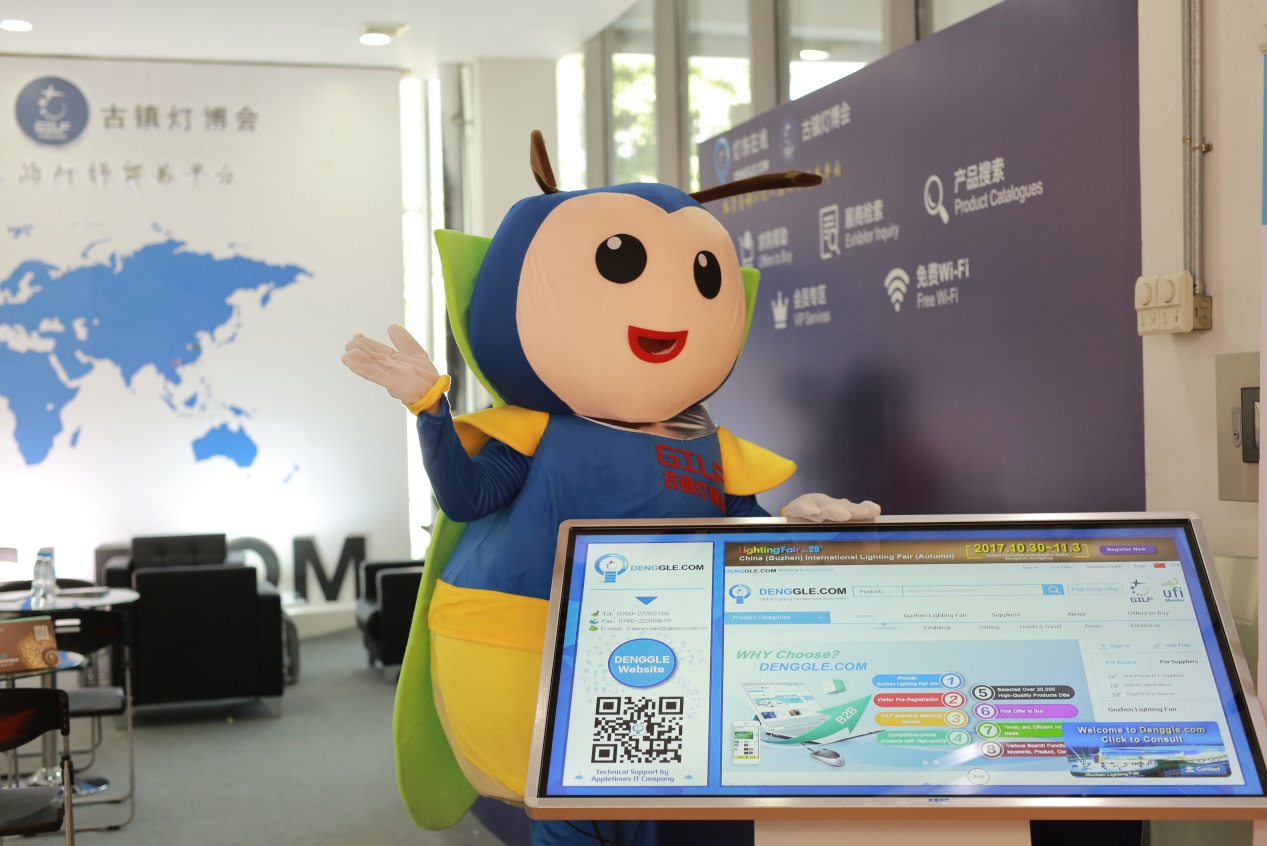 Summary:
Online pre-registration are now available through the official website of the fair, DENGGLE.COM, and official WeChat account. Visitors can get 100 yuan tickets and enjoy a 5-day lighting carnival by logging on www.denggle.com or following the official Wechat account of GILF. The fair will be upgraded in many aspects, see you there!
Source: denggle.com