On the morning of October 22, the 22nd GILF and the 2018 GILCF were grandly opened.
The fair is co-sponsored by China Association of Lighting Industry and China's Lighting Capital (Guzhen), hosted by Guzhen Lighting Expo Co., Ltd., and supported by Zhongshan Municipal People's Government. The exhibition covers the finest exhibits of the whole industry chain, creating a cost-effective lighting purchase season.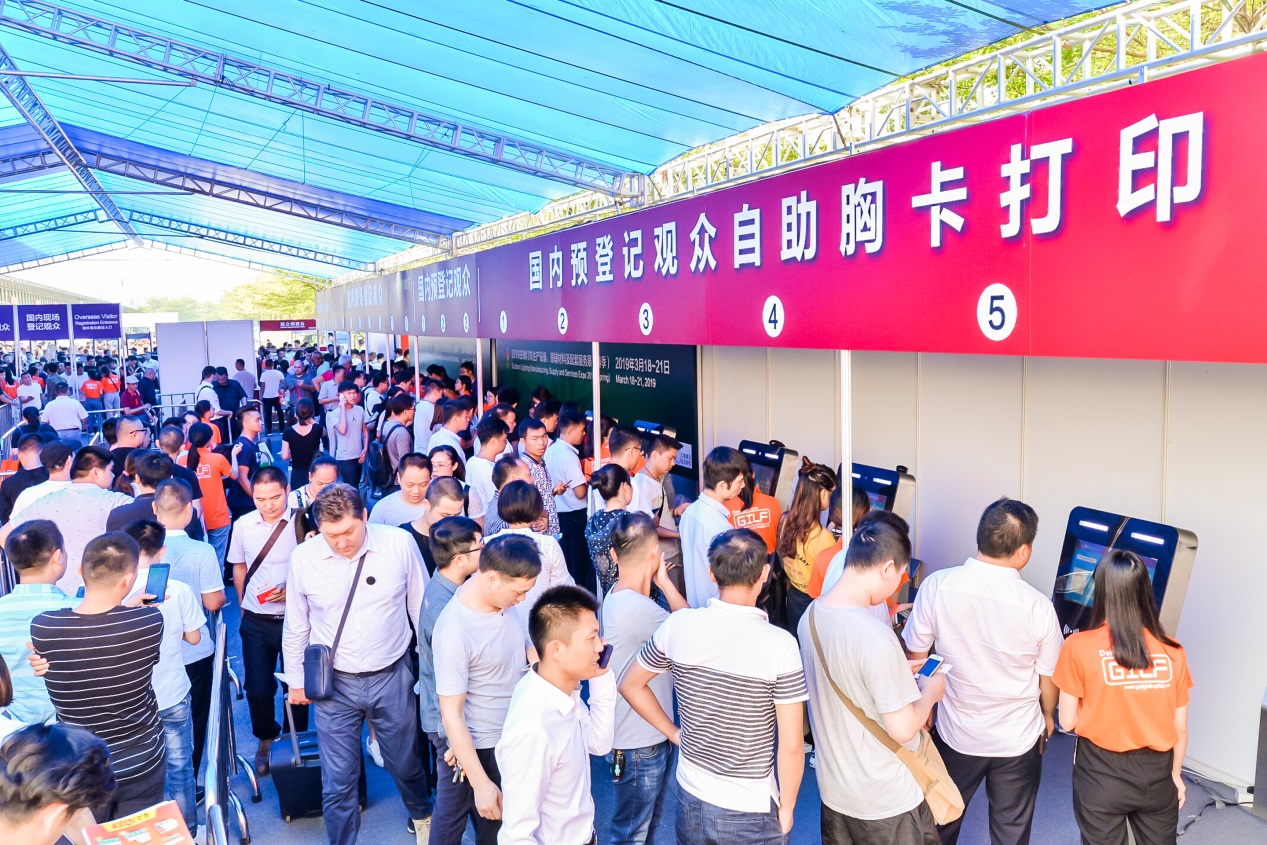 With the "1+7" linkage mode between Exhibition & Megastores, the fair builds up an exhibition area of 1,500,000+ m2 in total and gather 2,000+ high-quality exhibitors, fully interpreting the theme of "original source of lightings for 6 billion people worldwide". The number of exhibitors, the size of the exhibition area, and the number of exhibits reach a new high, perfectly unfolding the Greater GILF Era.
This year, the fair is held concurrently with the Lighting Culture Festival, aiming to jointly expand the economic effects of the exhibition, and use the cultural core, art media, and scientific and technological means to give full play to the innovative development of Guzhen town in the integration of lighting technology and industrial culture.
Based on the original source, create a new era of global lighting business
At the opening ceremony, the leaders of China Association of Lighting Industry, Zhongshan Municipal People's Government and Guzhen Town People's Government delivered speeches respectively, and highly affirmed the leading role of GILF in the development of the national lighting industry.  
Subsequently, the "Inauguration Ceremony of Zhongshan Guzhen Lighting International Certification Testing Service Platform and Guangdong SME Public Service Demonstration Platform", "Qualification Awarding Ceremony of 'Lighting Origin Identification' " and "Lighting Capital Guzhen Cup·Chinese Writer Reporting Literature Award" were held in strong atmosphere of exchange and cooperation.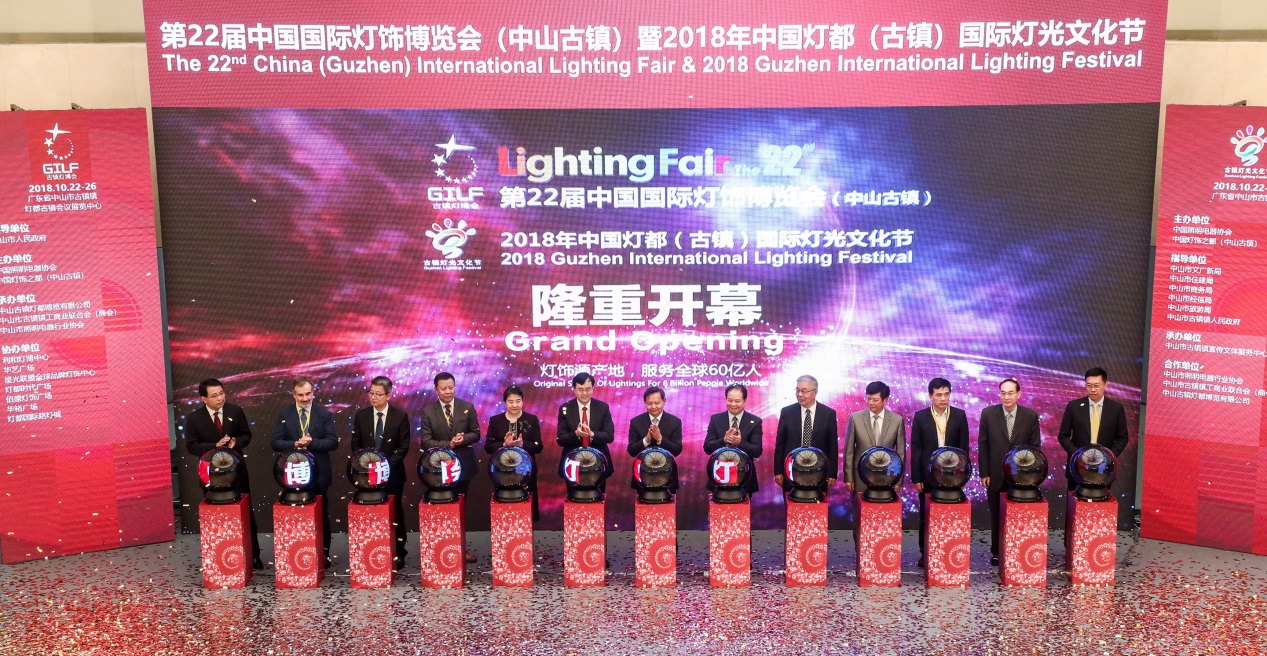 2000 Exhibitors: to implement the national brand upgrade strategy
The 22nd GILF takes Guzhen Convention and Exhibition Centre as its main venue and cooperates with sub-venues (Lihe Lighting Expo Centre, Huayi Plaza, Star Alliance Lighting Center, Lighting Era Center, Besun Lighting Plaza, Huayu Plaza, China International Streetlight City) to create a lighting feast.
There are 816 exhibitors at the main venue of GILF, including many well-known companies: Huayi, Kinglong, OML Technology, etc. While the Guzhen Lighting Manufacturing Expo attracts famous enterprises such as Link, Foguang, Nork, SF, XQL, and so on.
20+ forums, to lead the industry trend with industry elites
 One of the most eye-catching events during the exhibition was the "China International Lighting Design Competition Awarding Ceremony", during which industry designers and elites discussed the industry's focus, showing the trend of Guzhen and even the national lighting design.
In addition, there will be high-end conferences such as "Overseas Market Procurement Matchmaking in 2018 China (Guzhen) International Lighting Fair", "International Certification Symposium on Lighting Products", "Market Opportunities in East and Central Africa", etc.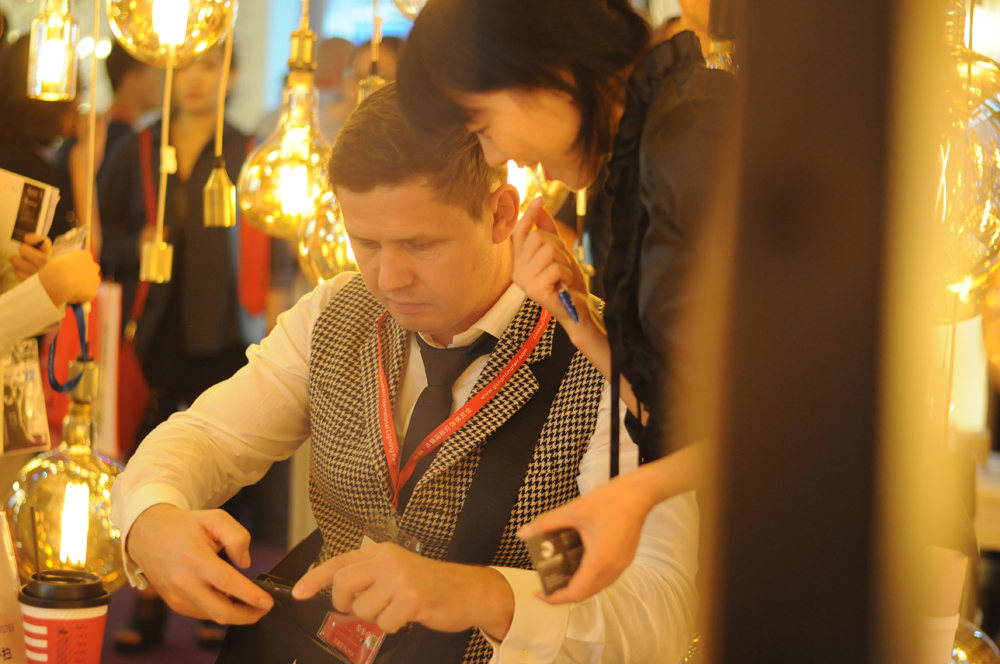 New technology: innovation and layout

The fair focuses on innovative lighting products and cutting-edge technologies. And the use of online pre-registration, online payment, electronic journal, face matching system and other paperless and intelligent services can simplify the admission process and improve the professionalism of the audience.

 

Summary:

The 22nd GILF will continue its glory and set off a wave of lighting procurement around the world. The following exhibition will surely lead the industry to move forward in the midst of innovation.

 

 Source:denggle.com