As the Chinese saying goes, a year's plan starts in spring. Every March, thousands of businessmen gather in the origin of lighting industry, making the spring a peak season for light purchasing. The 23rd China (Guzhen) International Lighting Fair (Spring) ("Guzhen Lighting Fair") and Guzhen Lighting Manufacturing, Supply and Services Expo 2019 (Spring) will be grandly held from March 18 to 21, 2019. As the name card of Guzhen, this fair will serve as a bridge connecting hundreds of industrial chain brands with tens of thousands of global purchasers, bringing new opportunities for global merchants and even the whole industry.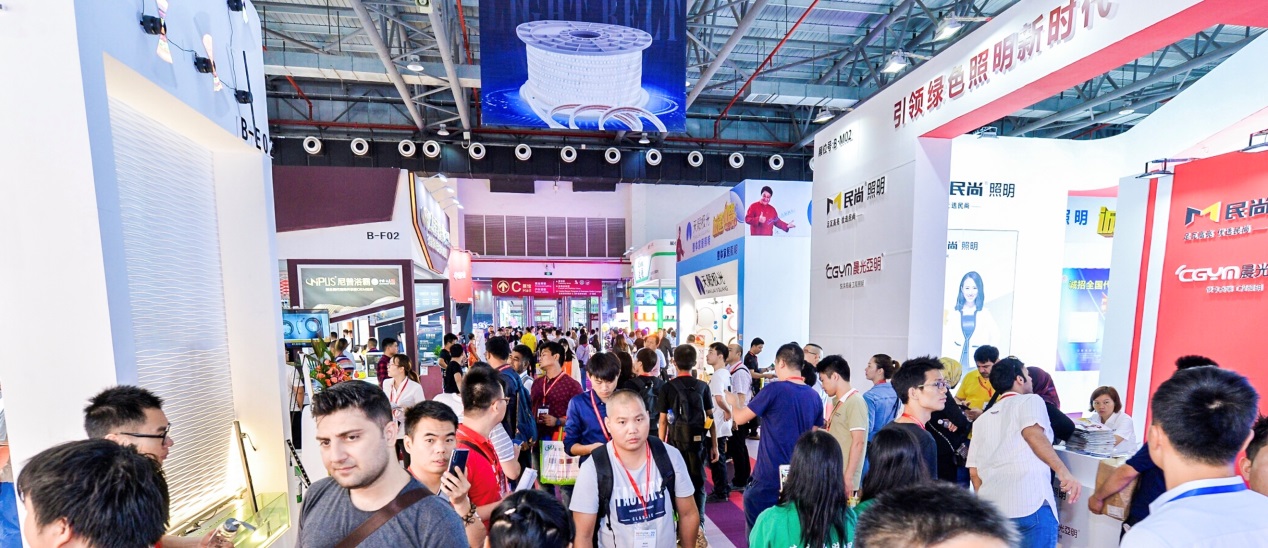 Factory-backed Fair and Cost-effective Procurement Feast
With more than 30 years of development, Guzhen, the lighting capital of China, has formed a lighting industry cluster, covering 3 surrounding cities and 11 townships with annual output value of over hundreds of billions of yuan. It is now the largest professional lighting production base and wholesale market in China. As the origin of lighting, Guzhen boasts 26,000 enterprises for lights and accessories, of which 8,960 are engaged in lighting. Over 10,000 patents are applied for every year, ranking top in Zhongshan, Guangdong Province.  
This lighting fair will be held in the pattern of 1 fair+7 stores. The main venue will be arranged in Guzhen Convention and Exhibition Centre, and branch venues include Lihe Lighting Expo Center, Huayi Plaza, Star Alliance, Besun Lighting Plaza, Huayu Plaza, Lighting Era Center, China International Streetlight City. The fair enjoys an exhibition area of over 1.5 million sq.m. and engage 2,000 famous lighting enterprises, making it a "Grand Lighting Fair".
The main venue is divided into several blocks - the decorative lighting, home lighting, LED lighting & technology, commercial lighting, electrical & electronics, outdoor lighting, etc. All exhibitors will show their master products of the new year, with the majority protected by original patents for exclusive sales. Moreover, with the characteristic model of "Factory-Backed Fair", the fair offers more cost-effective lighting products while the exhibitors' production bases are available all the time for visitors. The whole process will ensure a worry-free purchase, even for the green-hand buyers.
At the beginning of a brand-new year, what purchasers hope for the most is finding new original products and trendy lights featuring high quality and reasonable price. Such needs will be met perfectly here at the lighting fair – the best platform for communications and trade.
Full Coverage of the Industrial Chain and One-Stop Procurement Season
To be held at the same time and same site with Guzhen Lighting Manufacturing, Supply and Services Expo 2019 (Spring), this fair will fully cover the upstream, midstream and downstream lighting industrial chain to offer a large-scale procurement feast.
The Guzhen Manufacturing Expo focuses on device manufacturing, 3D printing, accessories of lighting, hardware, raw materials, design, circulation, financing and trade services, which motivates, in tandem with the Lighting fair, every level of the whole lighting industry by providing a diverse platform.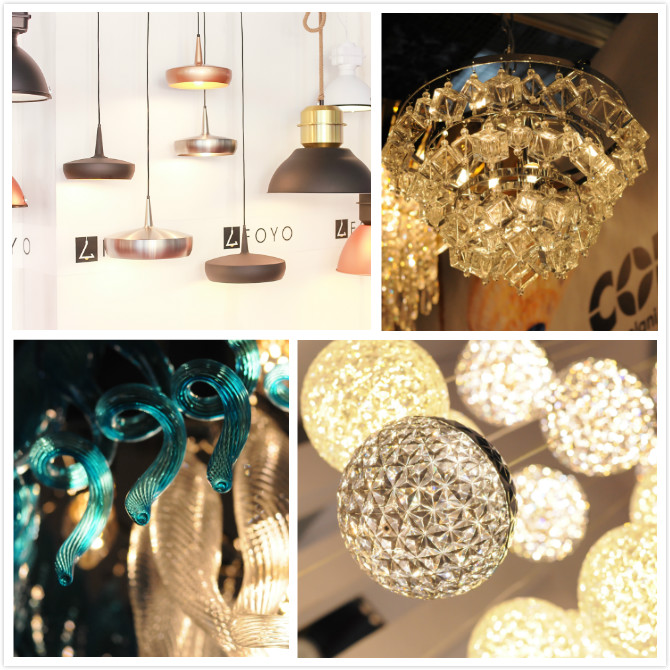 All-Round Upgrading Driven by the Intelligence Trend and Concentrated Innovative Enterprises
With the growth of IoT technologies and the rise of smart lighting enterprises, smart lighting promises a bright future for the smart home appliance industry. According to a third-party organization, the CAGR of intelligent home devices is expected to reach 30% during 2019 to 2022 globally, reaching USD 155 billion. Meanwhile, the global intelligent lighting market will also develop rapidly, with an annual growth rate of 95% and reaching up to USD 13.4 billion by 2020.
     This year's fair organizes a dedicated block for smart home lighting at Hall A, where a few innovative enterprises that provide smart, quality lights with good reputation are invited to showcase their newest products or lighting designs. By setting up such an area, the fair aims to inspire the industry to find new driving force for innovation and go with the times.
10% of Increment in the Number of Purchasers in Spring Fair for 5 Consecutive Years
Now Guzhen lighting products account for more than 70% of China's lighting market, which are exported to over 130 countries and regions; the two lighting fairs in Guzhen annually attract an average of over 300,000 professional lighting purchasers and visitors from more than 100 countries and regions.
The Guzhen Lighting Fair has been held successfully for 22 sessions. In recent 5 years, despite the sluggish development of the industry, the number of visitors and purchasers in spring and autumn lighting fairs is increasing at the rate of over 10% averagely especially in the spring fair.
The 2019 Guzhen Lighting Fair will keep exploring the industry, leading the industry to enhance the core competitiveness and promoting its regional status, so as to bring about new economic prospects for China's lighting industry!
Source: denggle.com