The 23rd China (Guzhen) International Lighting Fair (GILF), which has just concluded, has 8 conference halls and 2,000 exhibitors. The main venue of the fair, Guzhen Convention and Exhibition Center, welcomed 805 exhibitors who used all of their resources and efforts to win orders on the site.
Zhongshan Sanxiang Lighting Co., Ltd, the local old-fashioned and large-scale lighting company, has made innovations as a breakthrough point. The mainly-promoted Nordic-style decorative light is highly praised with simple lines, lower price, and high quality. It was reported that Sanxiang has its product packaging redesigned so as to cut down 2/3 volume compared with similar products. This will not only save costs, but also shorten logistics time. The company highlights product- controlling, processes optimizing, and product performance-improving.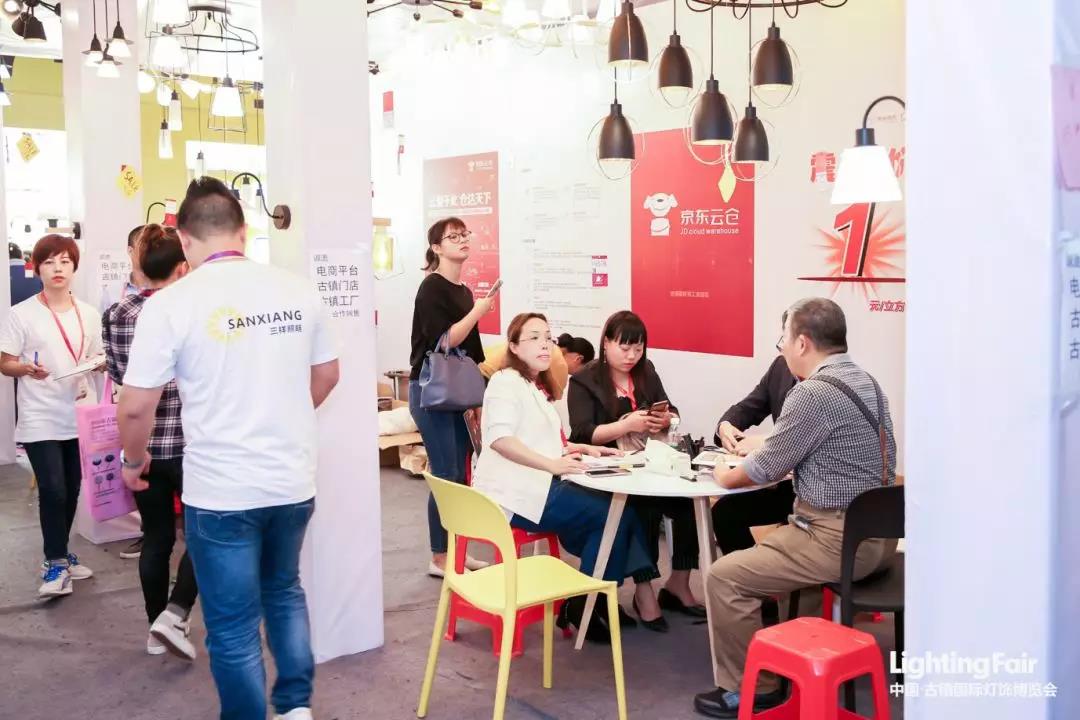 Zhongshan Chuanglite Lighting Co., Ltd, whose products include high-grade crystal lamp, copper lamp, hotel lighting and other lighting products, has an outstanding performance for design, production, and sales. The products have passed 3C certifications and CE certifications, and the company has won the 2010 "China's Top 10 Lighting Brands." In recent years, Chuanglite Lighting has become the preferred supplier of domestic leading real estate developers, including Country Garden and Poly Real Estate, and has maintained a good communication with Elite Architectural Co., Ltd, Guangdong Jimei Design & Construction Co., Ltd, and Guangdong Decoration Corporation. The enterprise offered a luxuriously-designed booth on the fair this year, and the exhibits were as much as piece of art.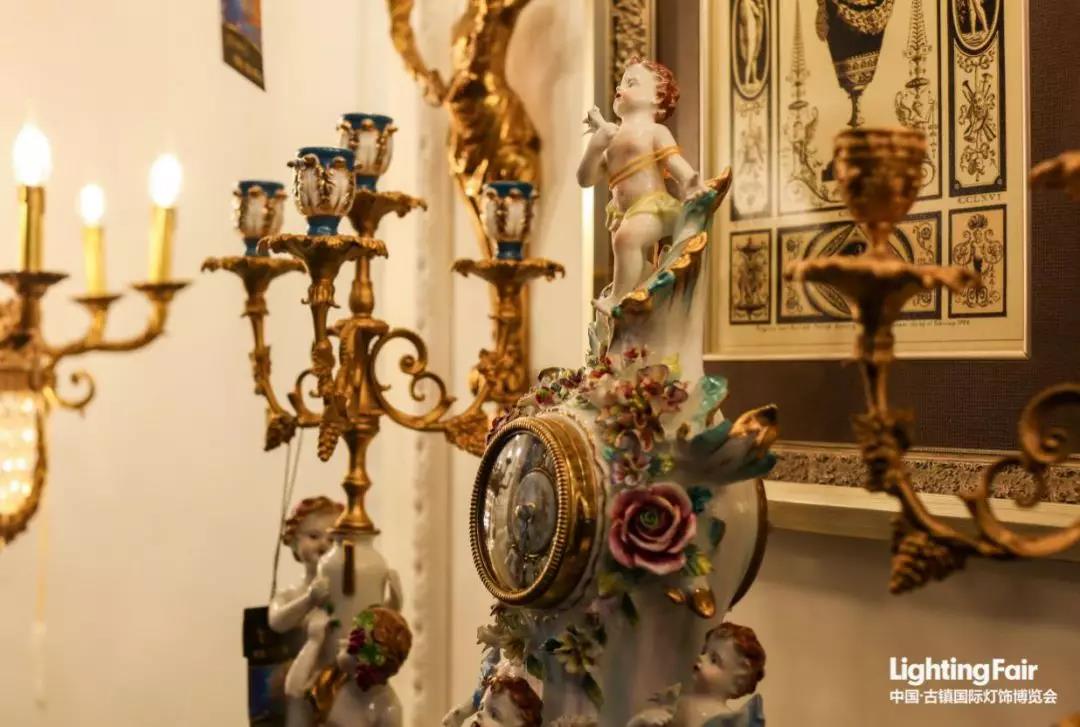 LiuQiLiuWu Lighting is a model of modern residential lighting. With special designs and unique products, the company provides overall accessories and design concepts for modern home lighting companies. With LED side lighting and diffuse and producing different effects, the simple style of chrome-plated modern lamp is the first choice for young people to decorate their houses.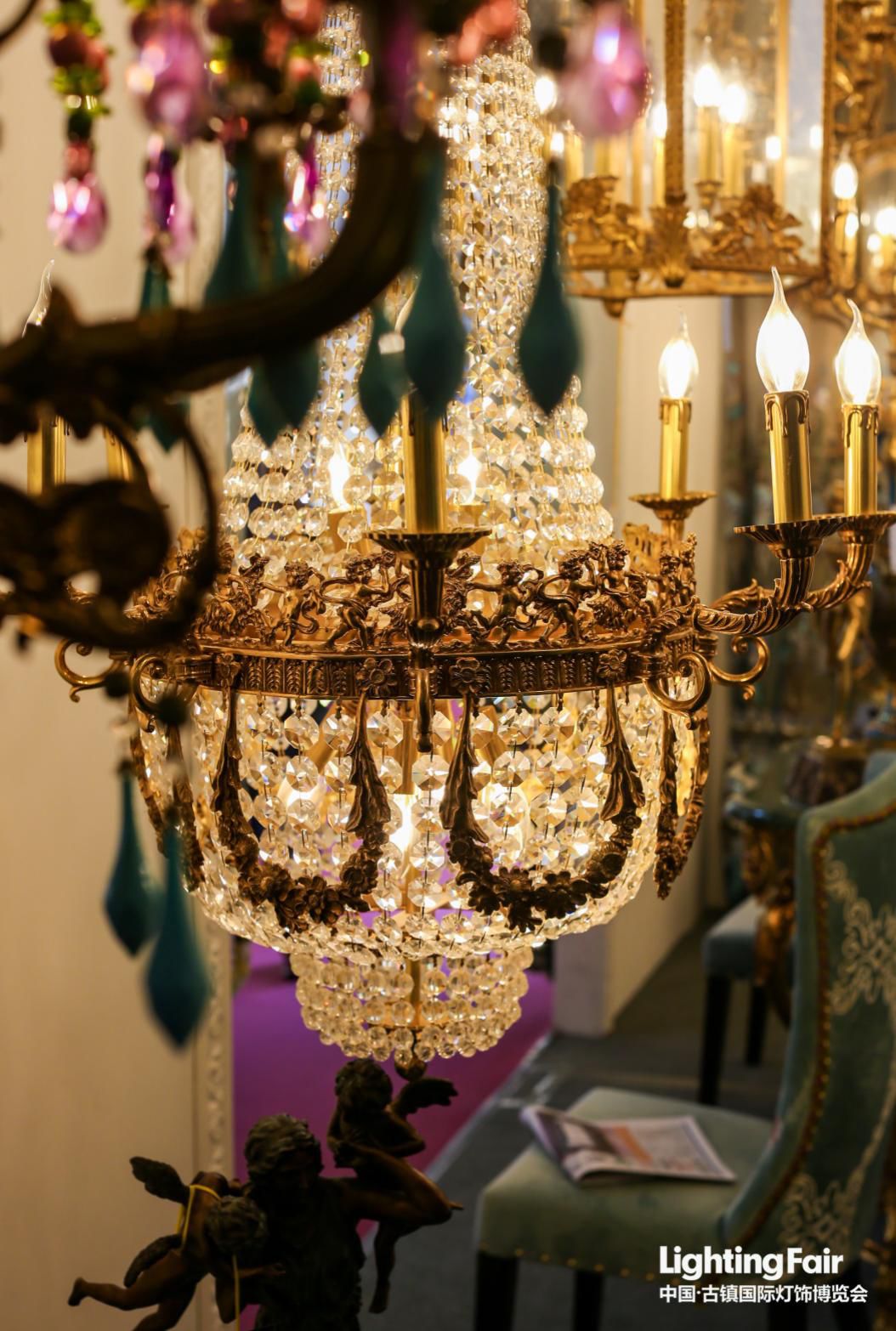 Zhongshan Leedoon Lighting Technology Co.,Ltd, was additionally noticed by black frame and curtain wall as the main decoration style at the exhibition site. The scene projected inside was vivid, and it could also interact with the on-site buyers. This is an interactive projection product independently developed by Leedoon Lighting Technology. As the leading brand of smart commercial lighting for advertising, its products not only have half the size of existing conventional products, but also have the sensitivity and brightness far superior to similar products in the market. Holographic and interactive projections are the main core technologies of current commercial projections, especially the multi-lens control mode. Special effects are produced by the overlapping of stationary lenses and rotating lenses. In recent years, the hit of lighting industry attributes to the cross-border integration of lighting, electrical appliances and furniture, as well as simple but versatile fan lights.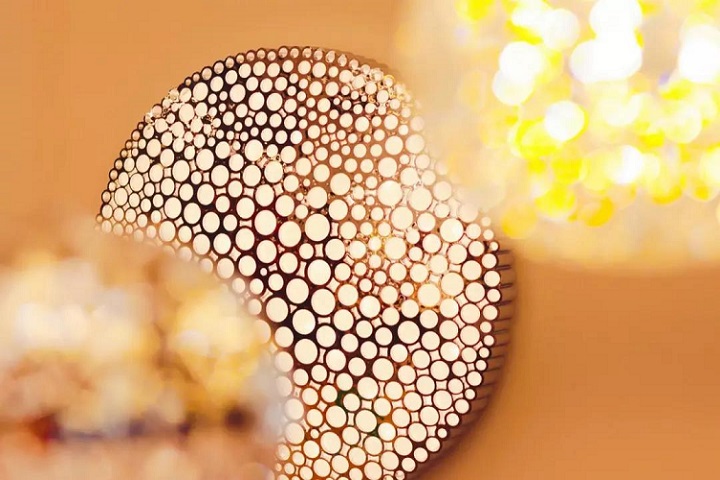 Wahson produced the first fan in China in 1916. At this exhibition, the company focused on the introduction of invisible fan lights, which is space- saving by ceiling design. With the intelligent remote control and flexible blades, the fan is sensible in controlling temperature. Its brand image created in the past 100 years has won the love of consumers.
Zhongshan E-mail Lighting Co., Ltd. is the channel lighting source (original supporting) and special partner for Philips lighting OEM. The company focuses on intelligent and commercial lighting products. Its spotlights, downlights and panel lights equipped with a thyristor and a driver IC with a lifespan of up to 100,000 hours, are still hot at the exhibition site.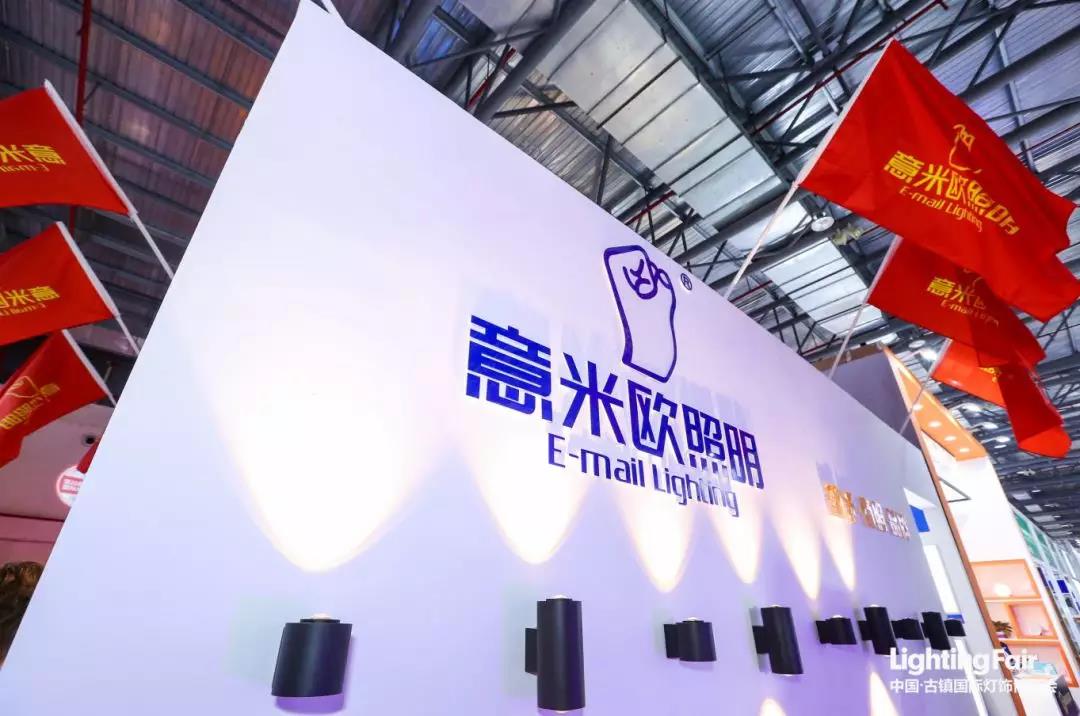 Guangzhou Baisheng Electron Technology Co.Ltd, a high-tech enterprise, integrates laser, precision machinery, numerical control, software opening and modern management. Its equipment is fast, accurate and low in cost. A number of products have obtained software copyright, European CE certification and US FDA certification. The strong strength gives great confidence to the buyers who come to consult.
Zhongshan Lian He laser Marking Equipment Co., Ltd. mainly introduced automatic lighting on the exhibition, which is widely used in lamps, electronic products, plumbing and sanitary ware, auto parts and other industries. It can fully improve the production efficiency and reduce the manpower input, which is three times efficient than the manual operation. No consumables is needed to meet the requirements of energy saving and environmental protection. In addition, it is easy to operate with a digital control.
Pengjiang Jinglei Outdoor Lighting Factory. presented an eye-catching water transfer printing. It uses a special paper made of nano materials and environmentally friendly ink to print images on any solid medium. The biggest advantage is that no special equipment is needed. It can be applied in all areas due to special consumables, high temperature heating, and easy operation. The company provides buyers with all-intelligent and differentiated value-added service with  human body sensing design solution, building a technical service + customized solution + supply trinity supply management mode for buyers.
Source:denggle.com