China's LED industry has made remarkable achievements in recent years. As a guarantee for the development of LED industry chain, LED driving power is facing fierce competition. Zhongshan Hongxinsheng Electronics Co., Ltd. (hereinafter referred to as "Hongxinsheng"), which has 8 years of history, has embarked on a unique road as follows.
Refinement: Building an Innovative R&D Team
According to statistics, there are more than 1,000 driving power enterprises in China, forming a fiercely competitive market.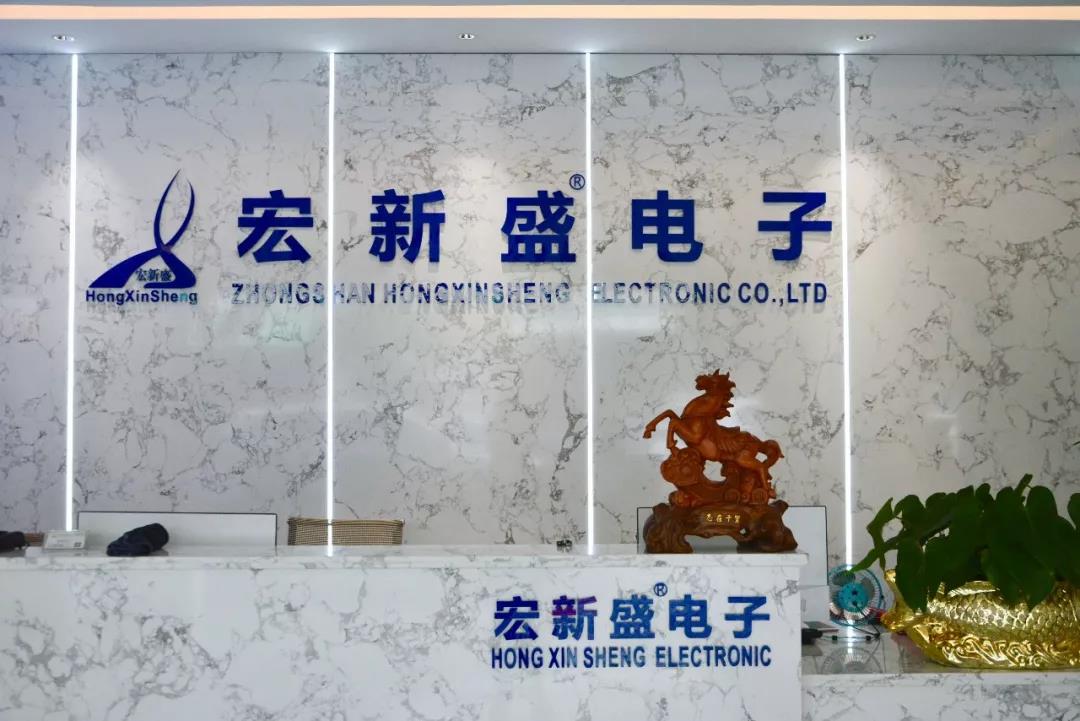 Founded in 2011, Hongxinsheng has become a brand enterprise integrating R&D, production, sales and service after 8 years of steady development, relying on its core competitiveness - innovation. The professional R&D and innovation team can be regarded as the "engine" of Hongxinsheng.
Xie Kexin, the general manager of Hongxinsheng, is an electronic engineer with a natural persistence and perception in technological innovation and R&D.
Over the years, he has led Hongxinsheng to clearly position product R&D direction, accurately identify the technical direction, precisely match customer needs, and optimize the R&D process, thus continuing to form high-level technical achievements and forming scale effect.
Automation: Adhering to Strict Quality Control
The driving power industry has been experiencing elimination and integration, causing many small- and medium-sized driving power enterprises to be eliminated from the market.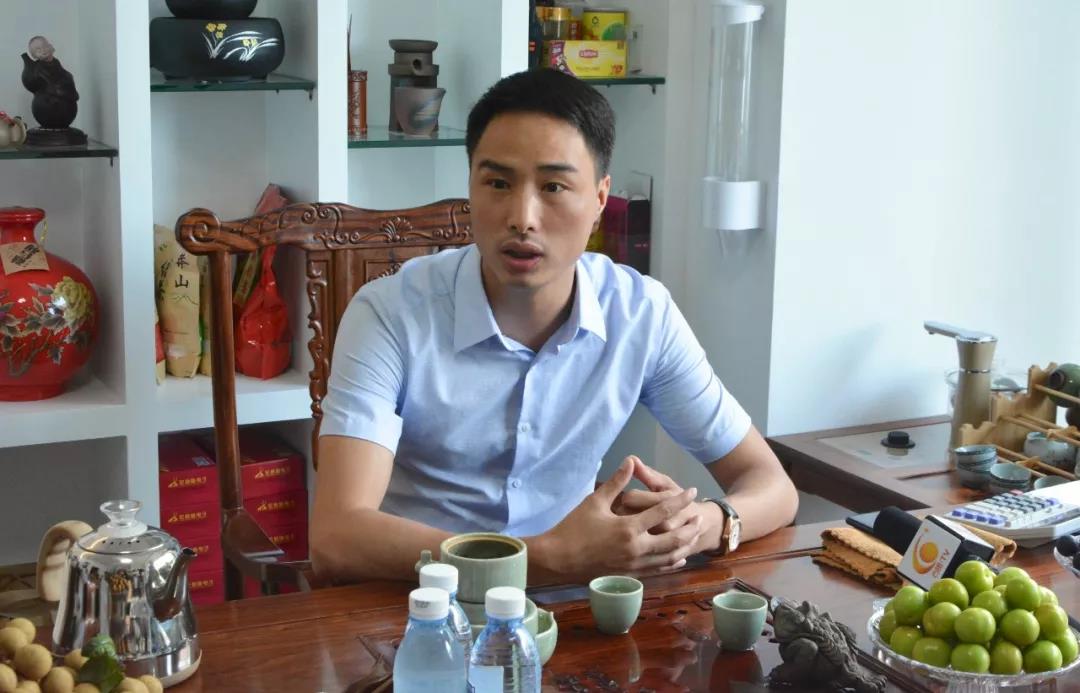 In order to realize sustainable development, LED driving power enterprises must adapt to changes in the current market and carry out "integration" and "reshuffle" in a correct way.
According to the analysis of Mr. Xie, a lot of large-scale manufacturing enterprises are emerging in the LED industry, keeping product prices at a stable level. In such case, an enterprise needs to attach great importance to product quality and scale, so as to achieve a high cost performance.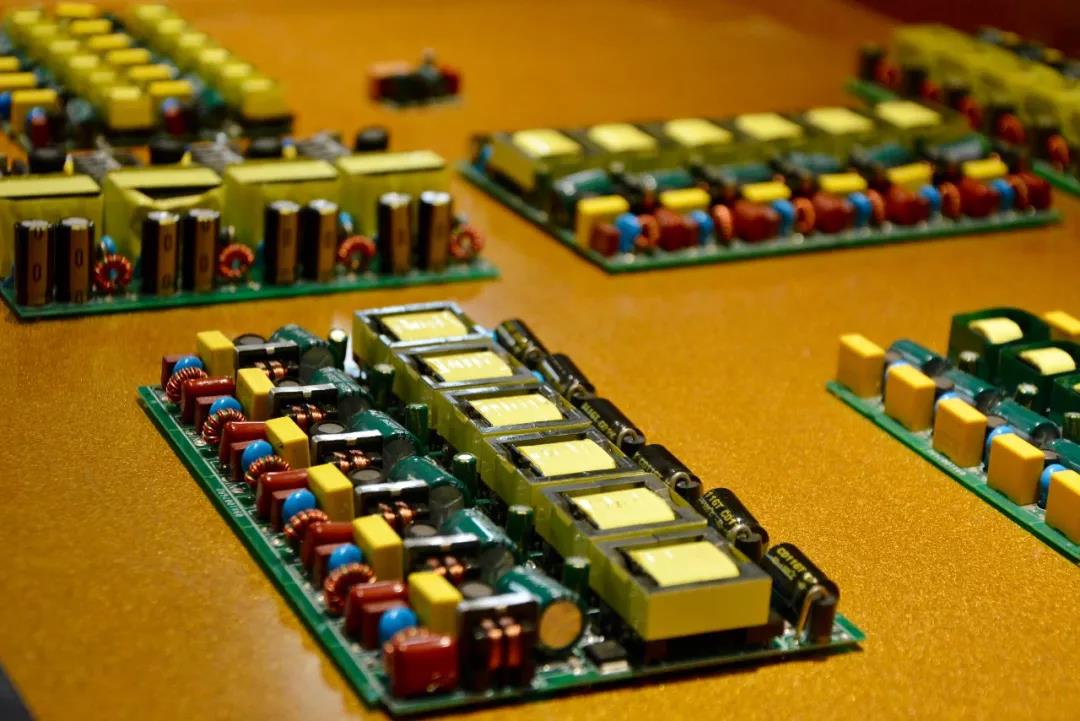 Adhering to the principle of "the lowest price at the same price and the highest quality at the same price", Hongxinsheng has basically realized the production of high-quality products through automated production lines, advanced technologies and strict management, and has established a good reputation in the market.
Professional Division of Labor: Forming a "Small Ecosystem" in the Power Supply Field
Hongxinsheng has plastic injection department, die-casting department, electronics R&D department, forming a "small ecosystem" in the power supply field, which is more beneficial for transformation into the electronics industry.
At present, Hongxinsheng has four major driving power production bases in Guzhen Town, Henglan Town in Zhongshan City and Yangjiang City. Each production base has its own ecological characteristics, and complements each other.
The goal of Hongxinsheng in the second half of 2019 is to upgrade the product quality, seize the market share, build high-quality brands in the surrounding areas of Guzhen Town, extend the focus of the positioning to the electronic field, and implement the strategic plan for transformation and upgrading.
Globalization: Parallel Development at Home and Abroad
Globalization is the development trend of Hongxinsheng. In order to expand market share and develop international trade through the China Lighting Capital — Guzhen Town, Hongxinsheng's power supply products have been certified by CE, CCC, EMC, BIS and other international standards.
Hongxinsheng has also accelerated the exploration of overseas market. With the establishment of the production base in Egypt, Hongxinsheng's overseas sales network has begun to take shape, forming a promising overseas sales situation. At present, Hongxinsheng's export sales accounts for 40%, and domestic sales accounts for 60%. It is expected that the export sales will account for a greater amount in the next year.
Following the strategic layout of the Belt and Road Initiatives, Hongxinsheng will actively seize the historic opportunity to grab the global market share, thus gaining more development space for product marketing and brand image in the future.