Although we've conquered the impregnable pass and trudged a long way, but it's only a step of beginning. 2019 is an extraordinary year in the lighting industry. The industry pattern has gradually formed after the market has re-shuffled. As a brand that has been established for more than 10 years, Liangdu Lighting has been committed to the development and production of LED down lamps, ceiling lamps, track lights, and other products. It also has domestic leading production and testing equipment, and carries out strict quality management.
According to the introduction of He Feizhang, Liangdu Lighting has participated in the China (Guzhen) International Lighting Fair (GILF) for consecutive years. The GILF held twice a year is held at an important time node for the lighting industry, which can gather people well. Judging from the overall visitors flow rate of the spring version of the GILF, they have higher expectations for the autumn version. In order to coordinate with the GILF, Liangdu Lighting often launches its new products before the GILF, so as to speed up product innovation and show products to more merchants through the GILF.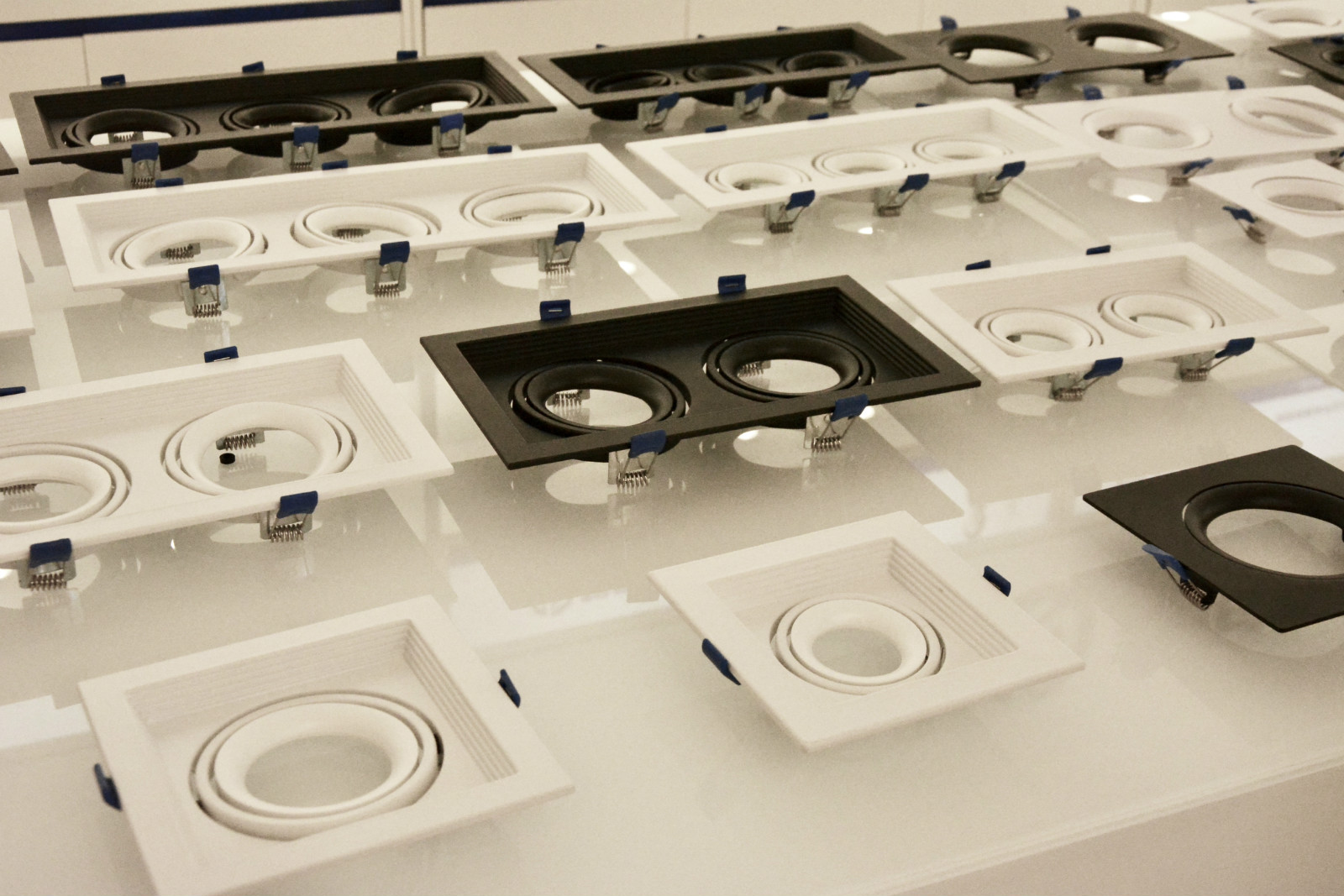 On the coming GILF (autumn edition), Liangdu Lighting will mainly promote the modular smart series products which feature the free collocation of different COB lamp wicks and different face rings. This product is promoted to solve the biggest confusion that dealers encounter in the course of business, namely inventory problems. At present, Liangdu Lighting has operating centers in all provinces and autonomous regions in China. Many of its channel dealers who are mainly wholesalers reflect the problems of big inventory pressure. In response to this pain point, Liangdu Lighting has launched such series products to enable dealers to reduce inventory pressure, and also provide customers with more diversified choices, thus greatly improving the product availability.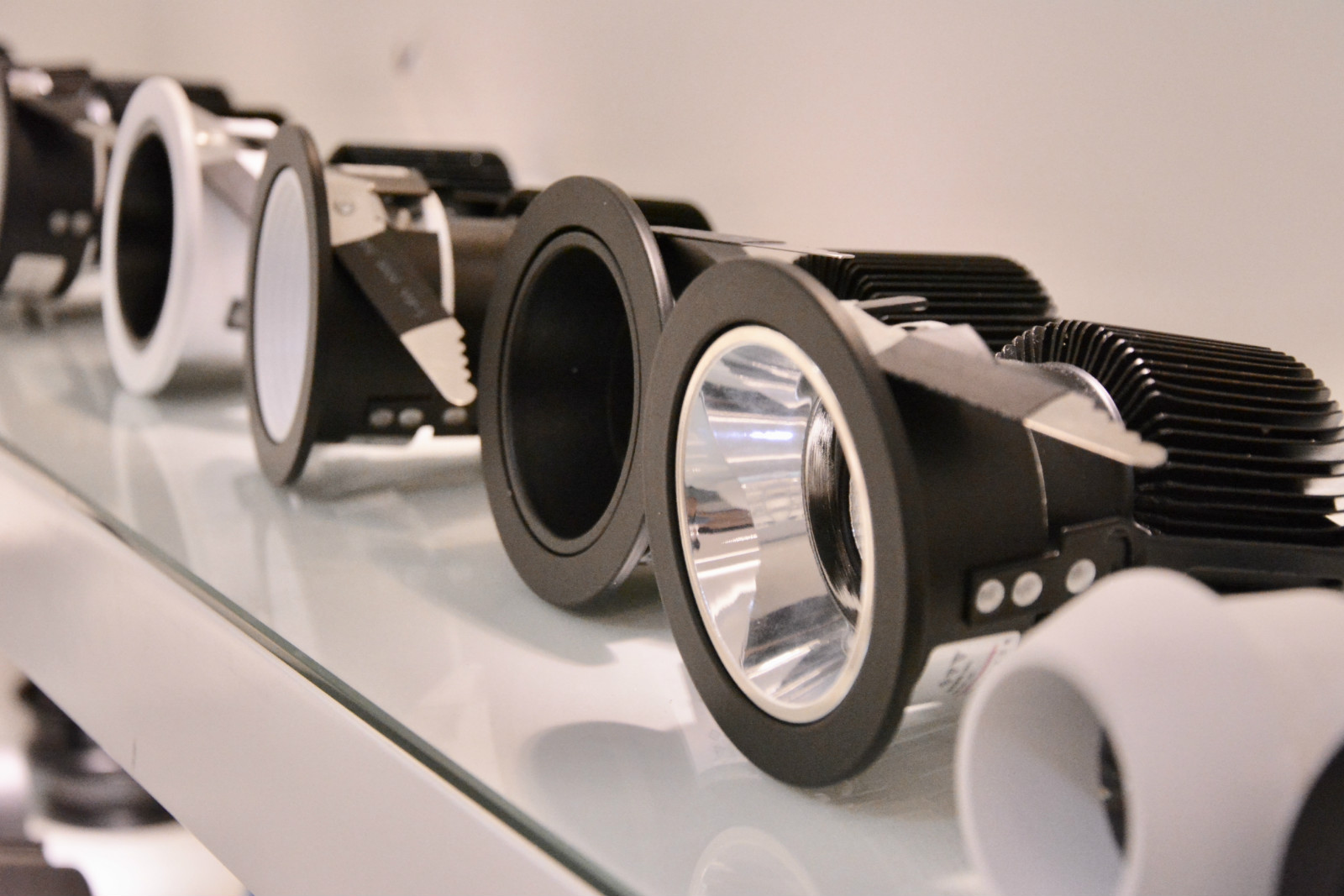 In order to survive in the fierce market competition, enterprises must keep innovation and development. He Feizhang said that Liangdu Lighting would make efforts from the following aspects: on one hand, Liangdu Lighting has planned a part of high-end commercial lighting products for the customers with high quality requirements, and also set up a special customized department to provide customers with better
experience in the light and personalized lighting design plan. On the other hand, Liangdu Lighting will provide distributors nationwide with more competitive products with high cost performance.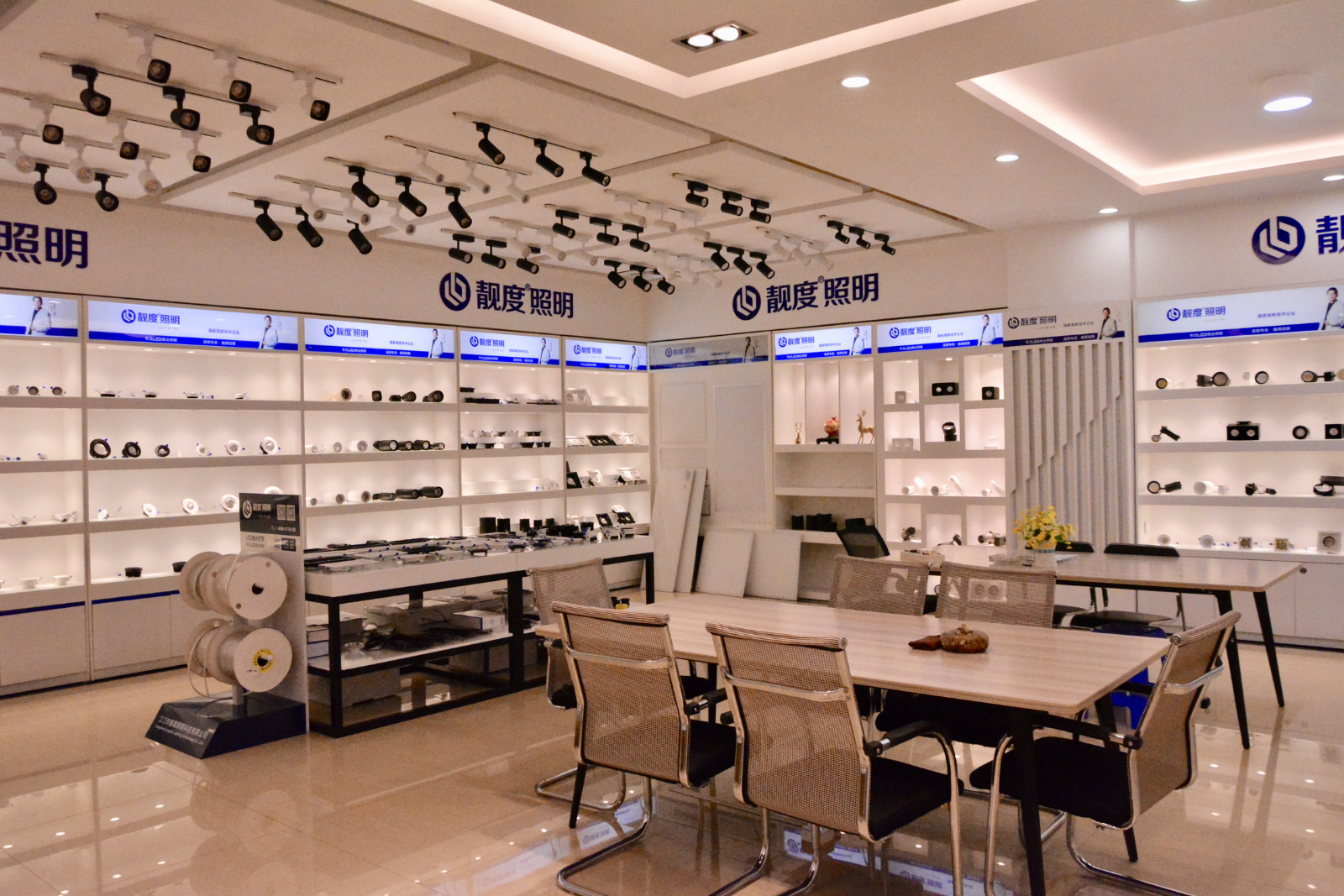 In recent years, Liangdu Lighting has also begun to expand into foreign markets and is currently in the process of exploration. Therefore, Liangdu Lighting expects to reach more high-quality customers from all over the world on the coming GILF. Of course, Liangdu Lighting also sets up a foreign trade department to take the initiative in the GILF to strive to win the trust of more export customers, improve its brand awareness, and increase the product visibility.
Source:denggle.com