In the lighting industry, landscape tree lights are a cross-border product that combines landscape and decoration. It can be used not only in the field of outdoor landscape, but also in festivals and celebrations. We visited the single product champion of LED landscape tree lighting industry — Zhongshan Koyaa Optical Technology Co., Ltd. (hereafter referred to as "Koyaa"), to see how it dresses up the night of the city into a colorful world of light and shadow.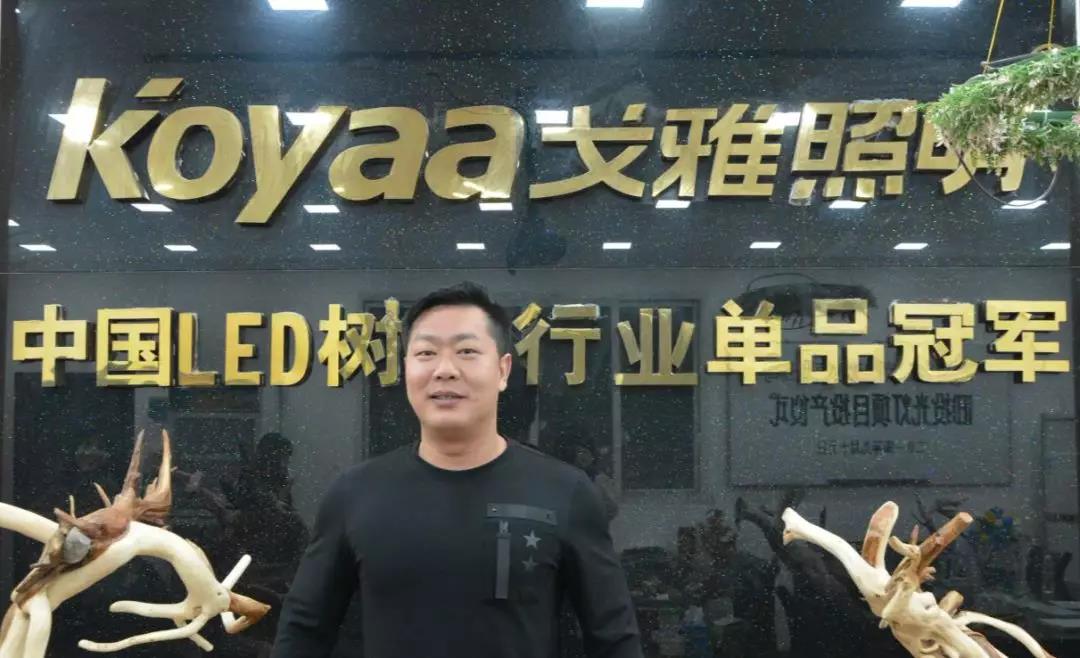 In Pursuit of Excellence, Quality Lights up Our Life
With the philosophy of "Quality Lights up Our Life", Koyaa has been committed to LED simulation lighting, plant and program lighting products.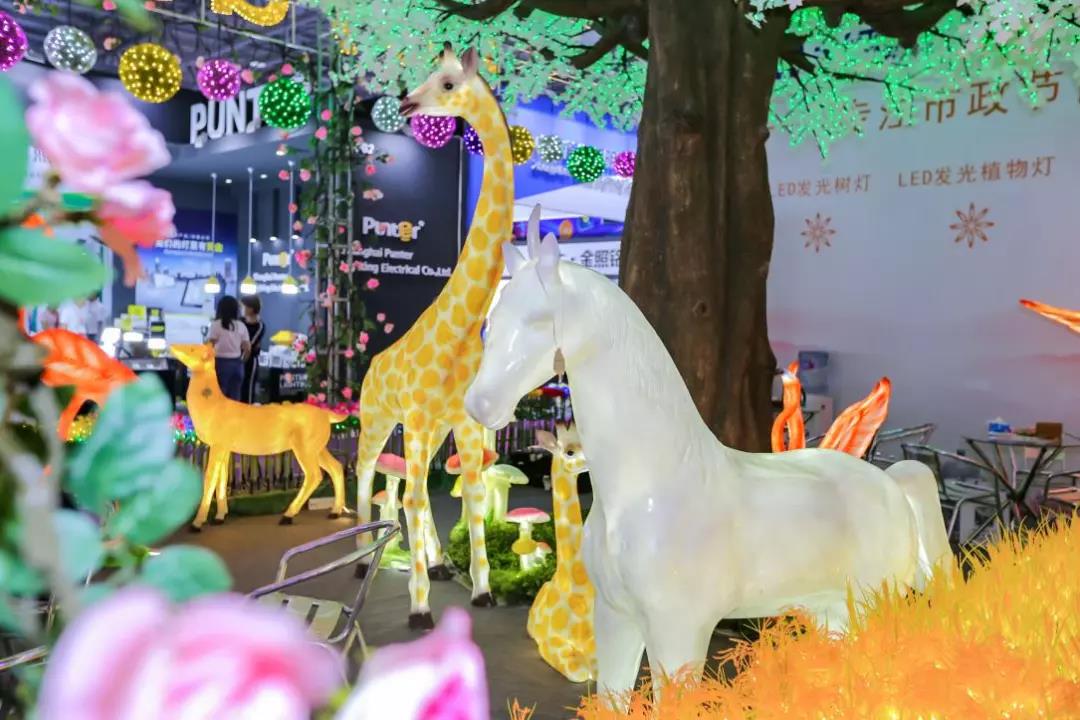 Koyaa works on LED simulation tree series, such as LED tree lights, LED landscape trees, LED Bauhinia, LED cherry trees, LED peach trees, LED maple trees, LED fruit trees, LED flower branches, etc. And its sales network covers the whole country and even extends to Europe, America, Southeast Asia and other countries and regions.
Koyaa also provides a variety of LED lighting solutions for engineering lighting users, including municipal engineering, road landscape engineering, hotel outdoor scene engineering, large-scale celebration projects and other fields. At the same time, with professional team, exquisite technology and rich practical experience, we provide customized solutions for customers, meeting their different needs from product design to mass production.
Koyaa has obtained more than 30 patent certificates. Based on the service concept of "Innovation, Harmony, Focus and Responsibility", it has created one after another fine products and won the trust of many consumers with sincerity and practical actions.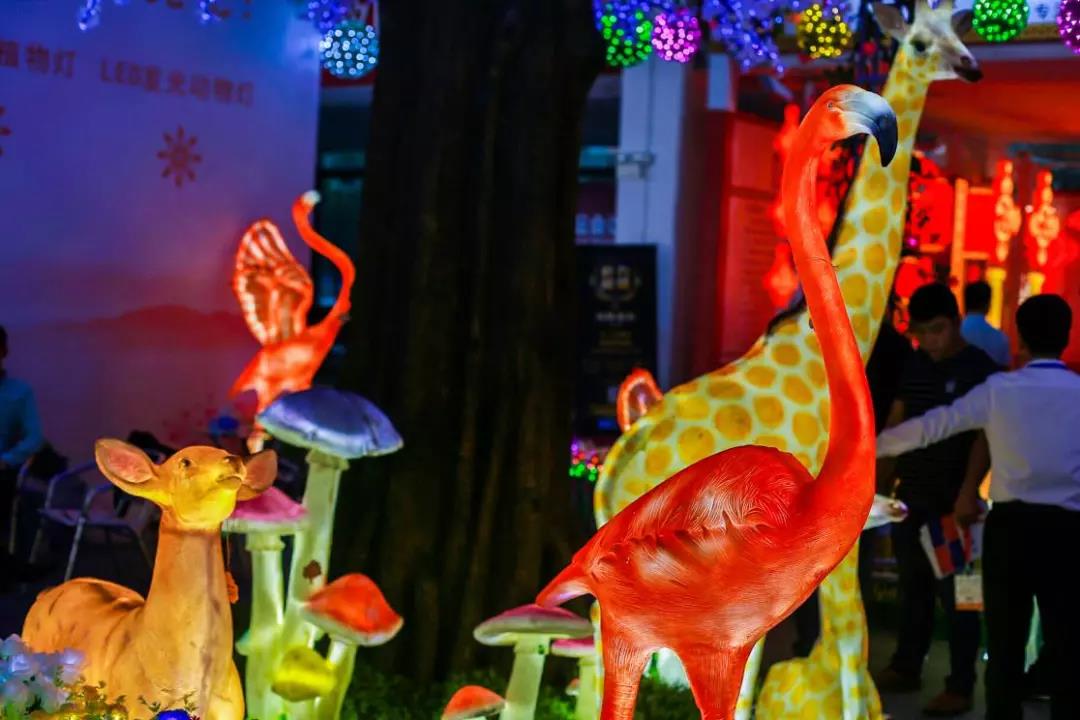 Strengthen Brand Promotion to Create a Famous Landscape Lighting Brand 
According to Zhang Hongwei, general manager of Koyaa, in 2019, Koyaa will spend an unprecedented investment in brand building.  In this year's budget, R&D costs will be tripled compared to 2018, and brand building will be ten times larger.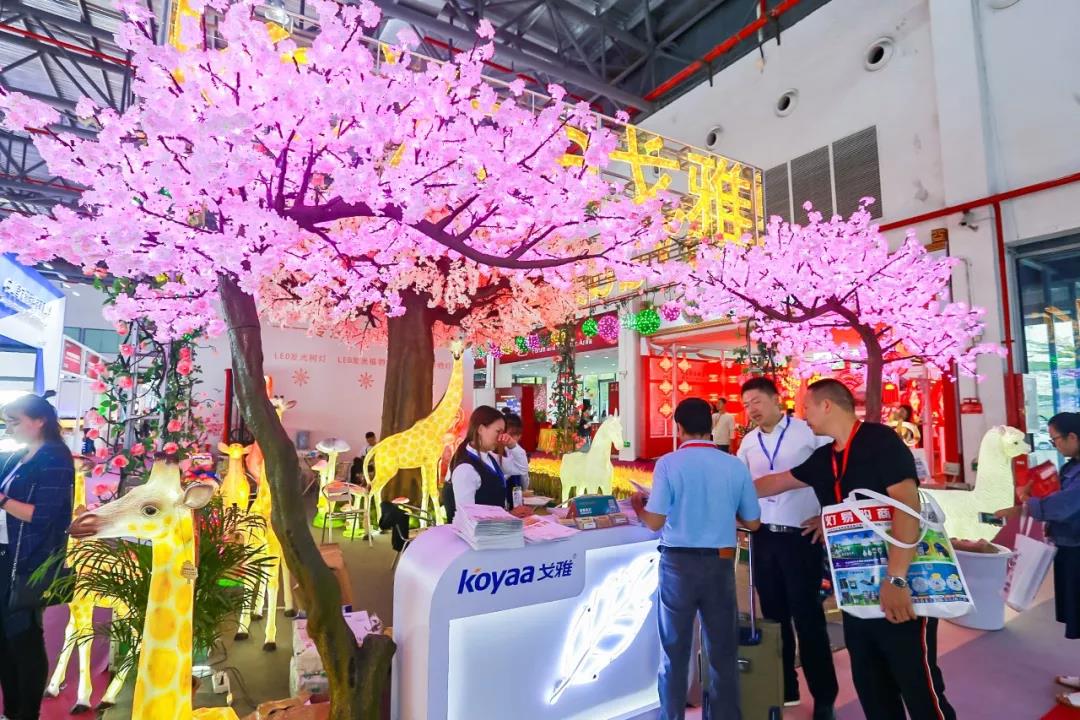 Koyaa will participate in the 23rd China (Guzhen) Lighting Fair (Spring), which would be its 9th time to join the fair. Last year, Koyaa launched three types of festival lighting: LED light-emitting plant lights, LED light-emitting animal lights, LED light-emitting tree lights. And its overseas market customers have significantly increased.
This year, Koyaa Hall will take "Wedding" as the theme, aiming to let more people know about Koyaa and show its strength.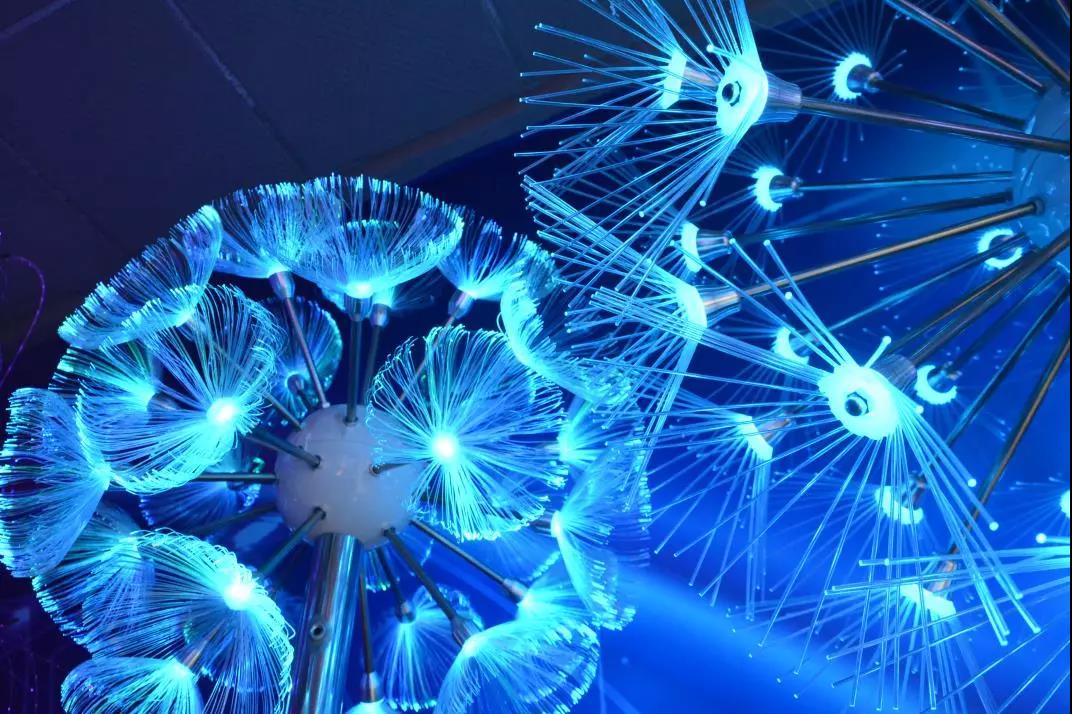 The combination of culture and lighting decorates the city and creates an atmosphere of romance and magnificence. Lighting not only plays a role in illuminating, but also allows the audience have a sense of immersion with a unique artistic means.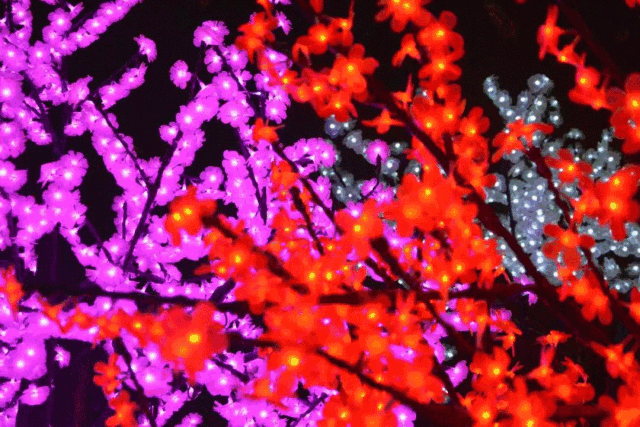 Source:denggle.com